Thank customers for their trust, your satisfaction is our greatest motivation!
Thanks so much Amber!
I Hope your holidays were great
As promised, I've reached out to my Amazon group and gave you very high recommendations. I've pasted my review below for your reference.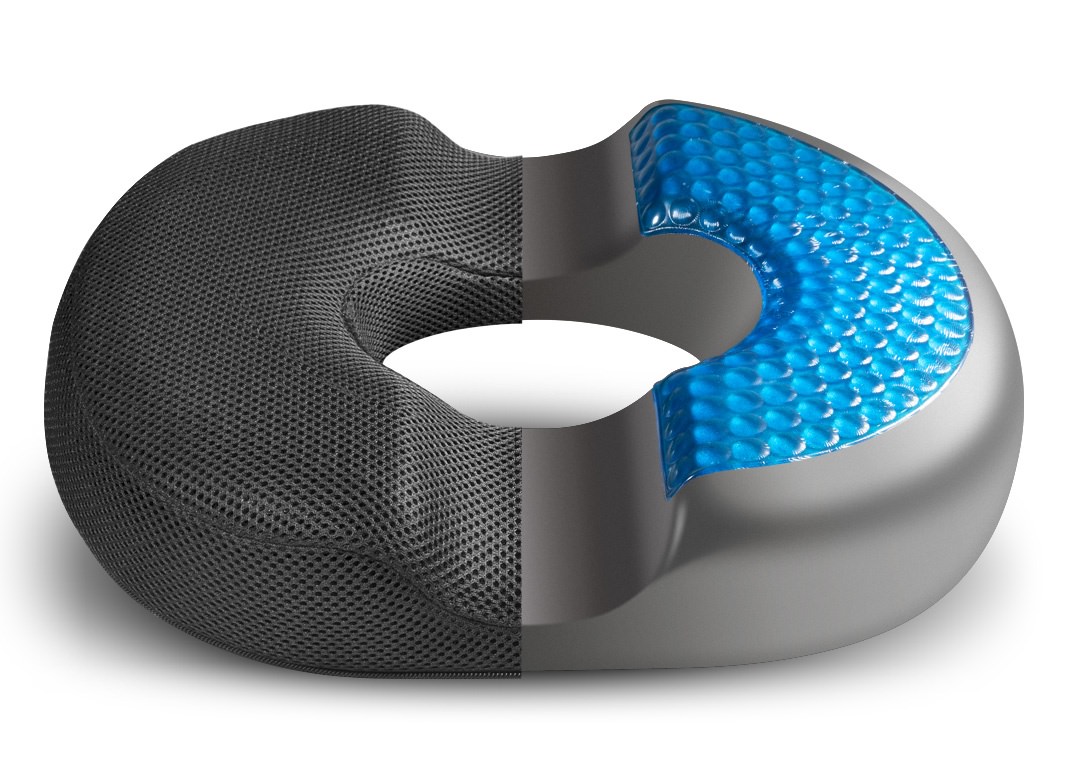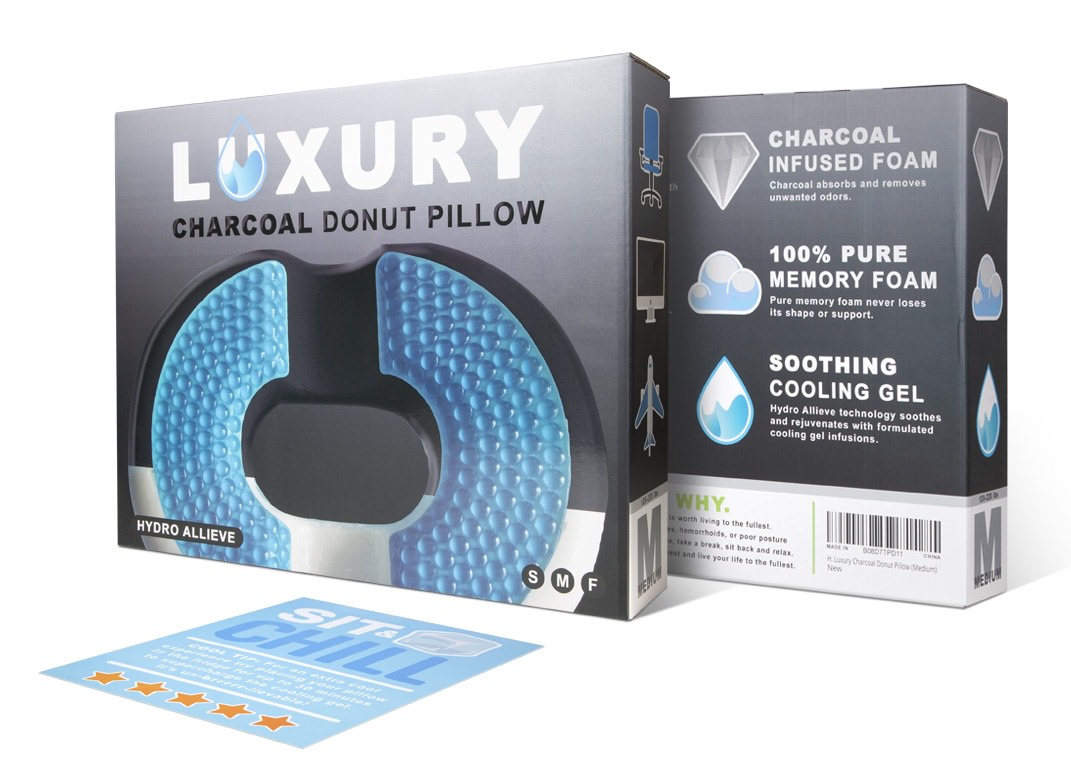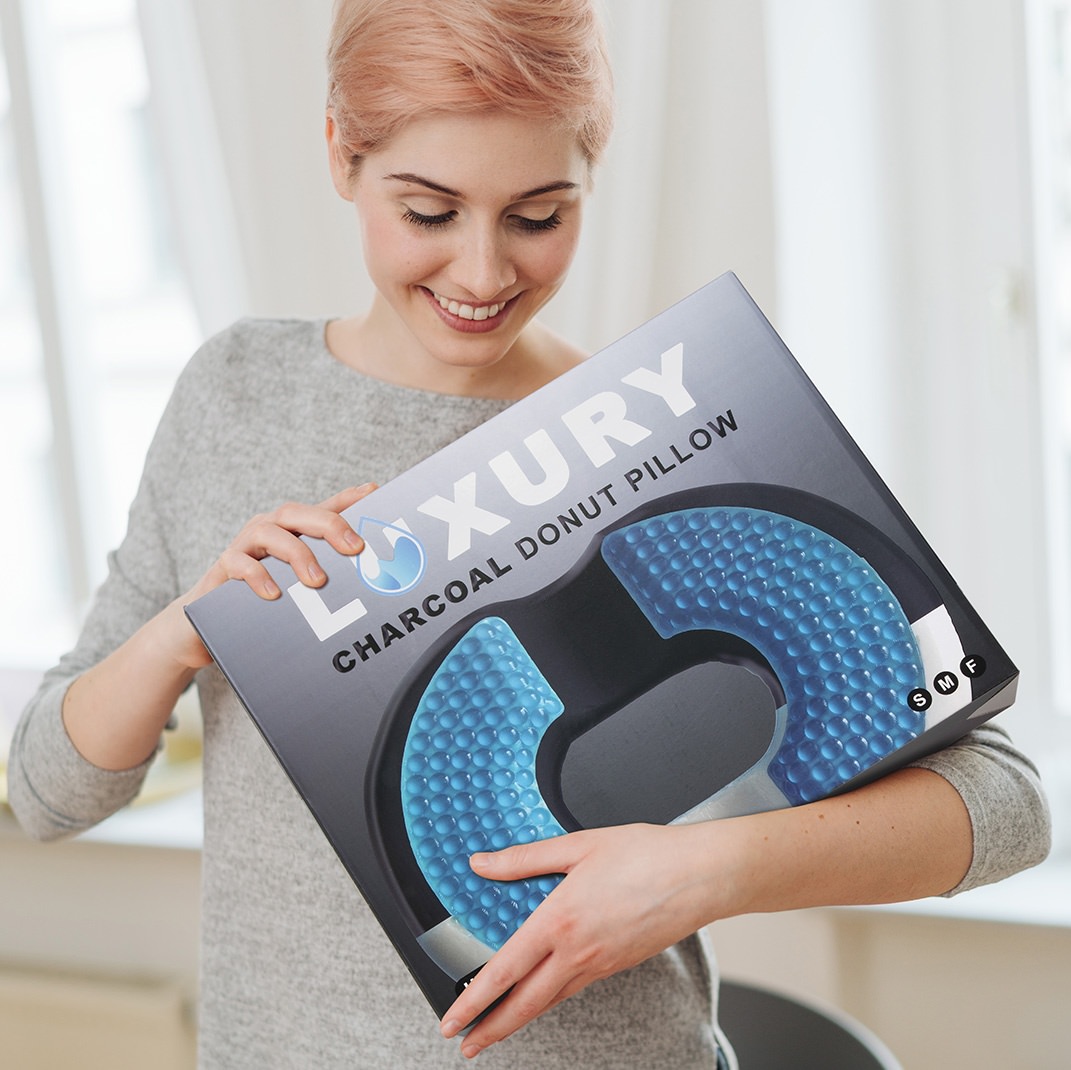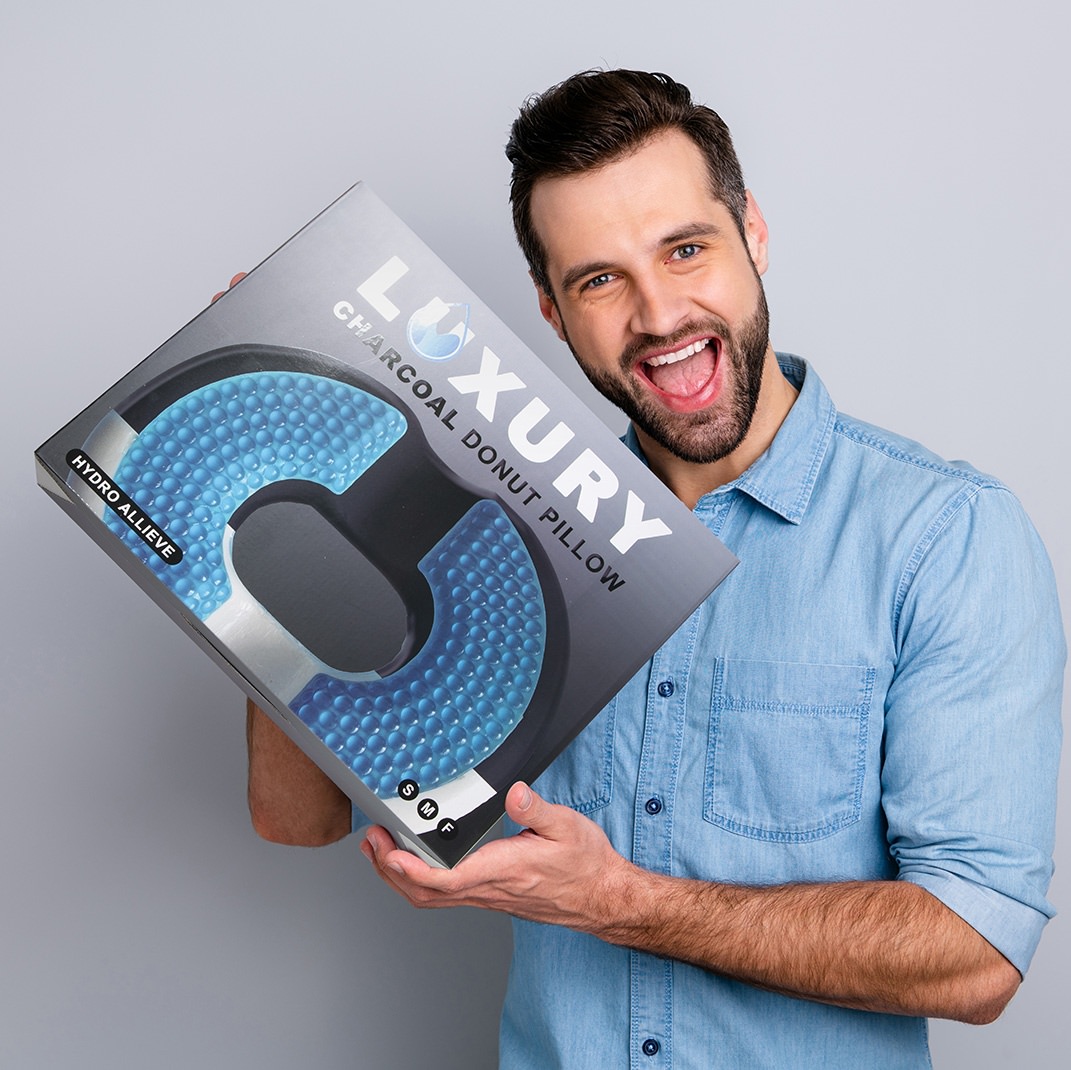 [PHOTOGRAPHER UPDATE]
Hey Group!
A month ago I polled the group asking for opinions on photography from CN Product Photography (https://www.cnproductphotography.com/). Even though none of you have used them, I decided to go ahead and try them out.
After that, a number of you reached out to me asking if I used them, and if I would recommend them. I know how difficult it can be to find a good photographer – I've personally went through 5 different photographers so far, so I thought I would share my review of CN Product Photography with the group.
TLDR; Stop reading here and just use them. I will be using them again and 10/10 recommend them to everyone in this group.
Here we go,
1️⃣ PROCESS: They will ask you to fill out a photo brief before they send you a quote. Don't worry, they will send you a template and it's really easy to follow. This is GREAT because you can attach pictures and add text to clearly communicate exactly what you want. On that note, they were easy to talk with and nothing was lost in translation – this gets huge bonus points in my book (+10 POINTS TO GRYFFINDOR)!
2️⃣ PRICES: There pricing is very reasonable. I paid $20 for a single product on a white background, $40 for a photoshopped lifestyle image and, $60 for a group photo with a white background (Amazon main image). I'm sure this will vary on a per product basis but it's comparable with what I've paid in the past.
3️⃣ SPECIALTIES: I also opted in for some extensive retouching on a number of my photos which was + $40 per image. Before taking any photos they told me why they recommended retouching which made sense for my particular product. I'm really happy that I took their advice, the retouched images turned out amazing.
4️⃣ DELIVERY: They are super quick and delivered in 4 business days and the photos matched the requests made in the photo brief.
5️⃣ QUALITY: I'd love to share the images with you all to attest to their quality butttt I'm going to keep my product a secret
Also feel free to comment here if you have questions and I'll answer them for the group!
Thanks again for all of the hard work you've done and I look forward to working with you in the future.
Best regards,
-Austin K.