Glasses Photography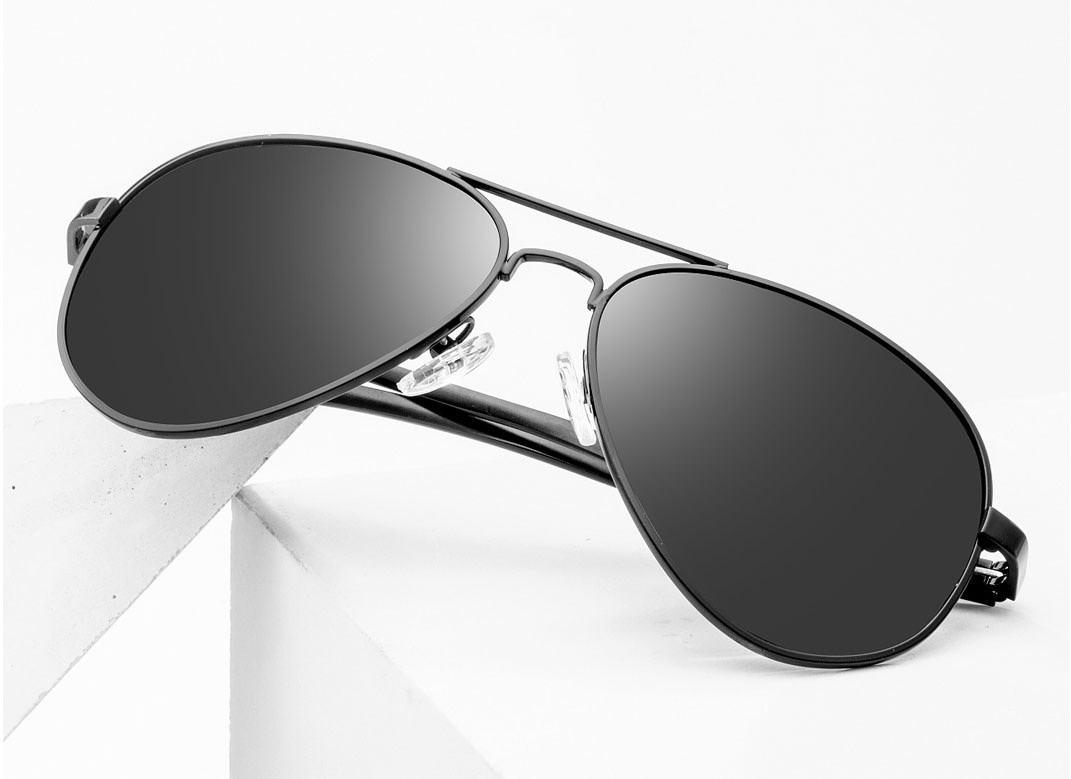 The lens of the glasses is a highly reflective item, and some of the sunglasses have a metal frame. It is difficult to shoot like this kind of product. There are two main problems in shooting glasses. The first one is that the lens does not let it reflect other environments and unwanted elements. The second one is the depth of field problem. When many people shoot glasses, the rear frame will appear virtual. It is not clear, and solving these two problems is basically done.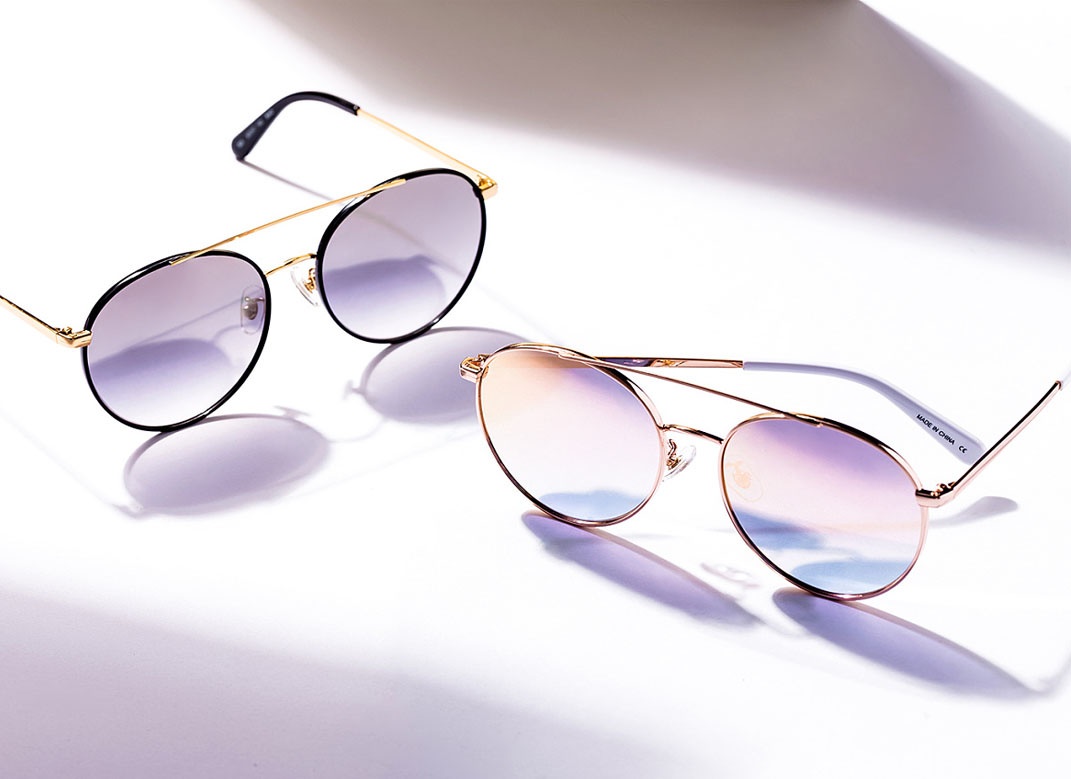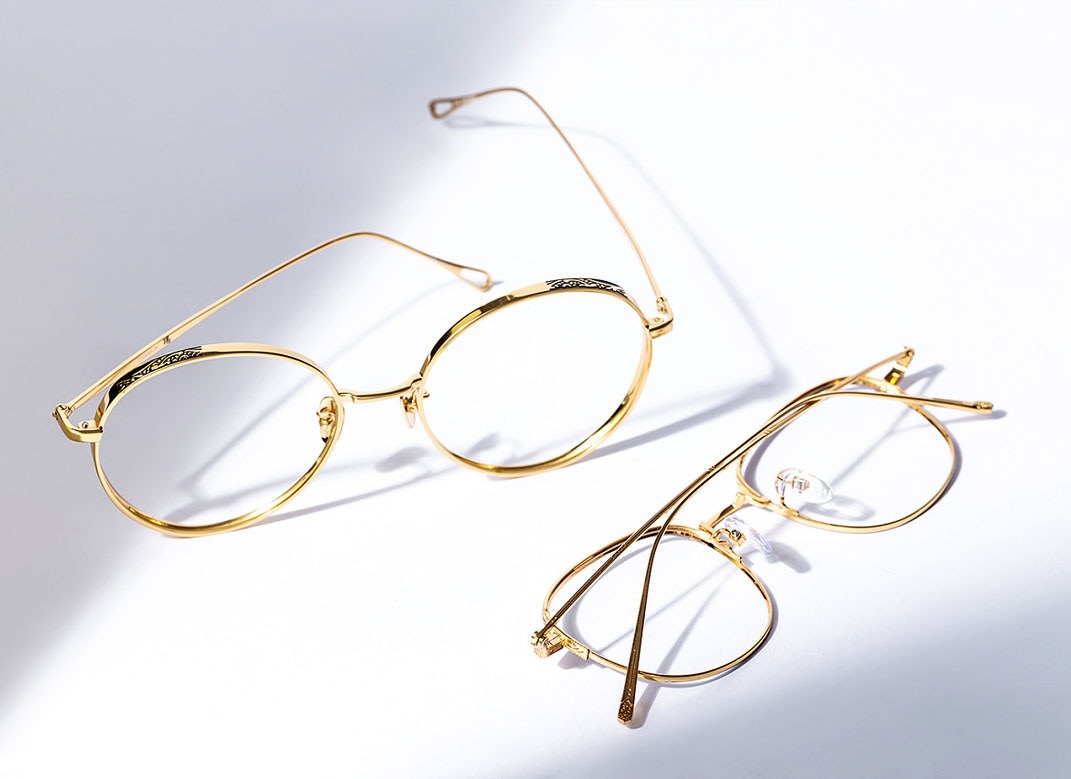 First of all, consider the use and matching of the background, you can choose the white background and the elements of the glasses themselves, such as glasses boxes, books and other things as a match. For the use of the light, you can use a radar camera and use the radar as the ceiling light. The position should be as close as possible to the glasses. If you go directly to the camera, the lens will reflect directly to the lamp itself, so some processing is required to prevent the lens from reflecting. The luminaire can be treated with butter paper in front of the radar camera to prevent the lens from reflecting unwanted elements, and it can also give the product a gradient effect. If no grease paper is not fixed, you can use the inner core of the reflector. , that is, soft light screen, can be used instead of butter paper, the effect is also very good. The problem of depth of field should be able to solve the parameters of the camera. You can turn the aperture down and increase the depth of field, so that the range of his clearness will be larger. After adjusting the aperture, the brightness of the light should be adjusted to the maximum. The wattage does not reach the effect of the aperture, and the product can be shot smaller, that is, it is smaller than the picture, because the pixels of the current camera are relatively high, and after being trimmed by the PS.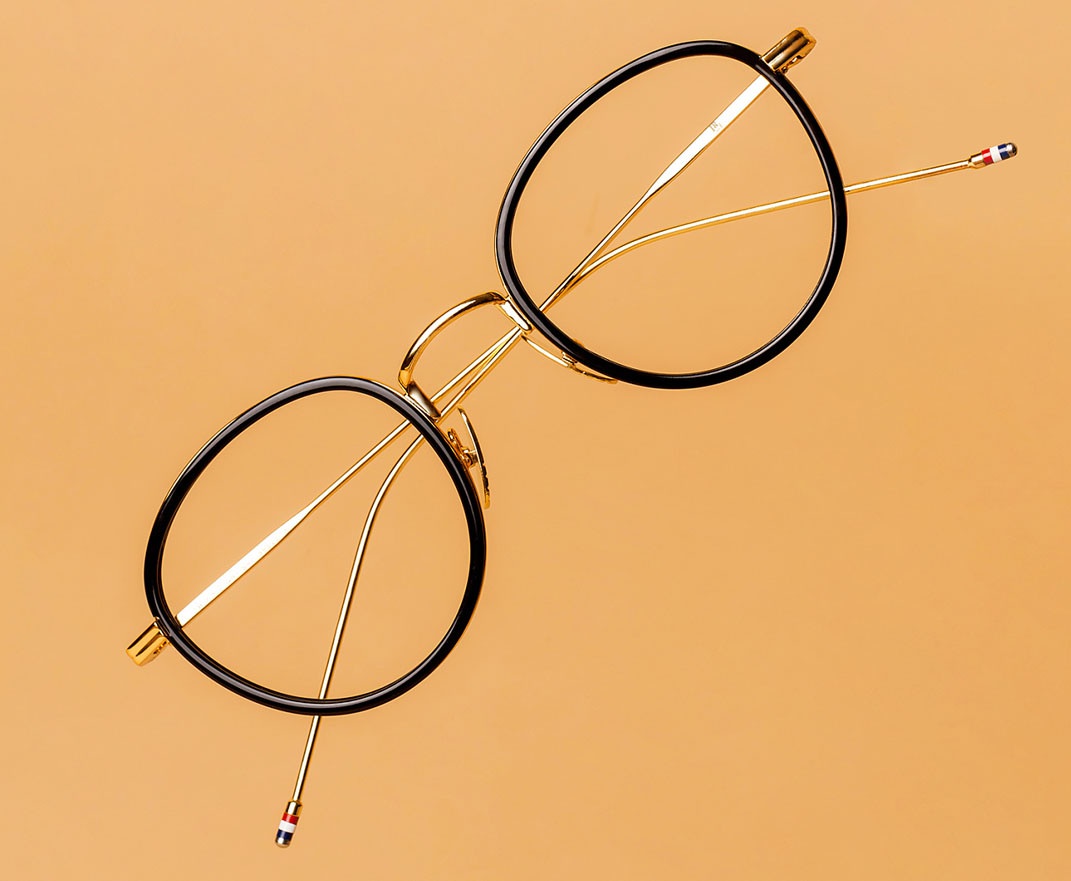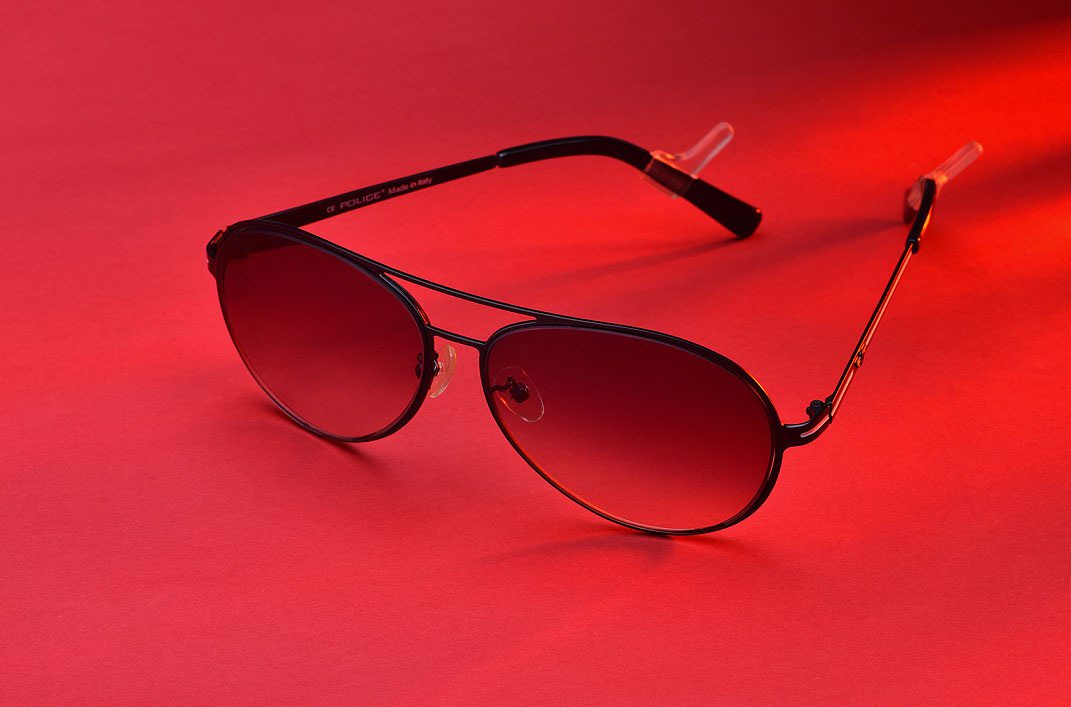 it can still be used in e-commerce. It should be noted that if you want a better gradient effect, you can debug the position of the light yourself, you can adjust it up and down, to achieve better results.