Improve product image quality from details
The quality of a picture is not just a matter of lighting. The details of the picture will affect the overall effect. The photographic product studio summarizes the aspects of the product image that affect the effect.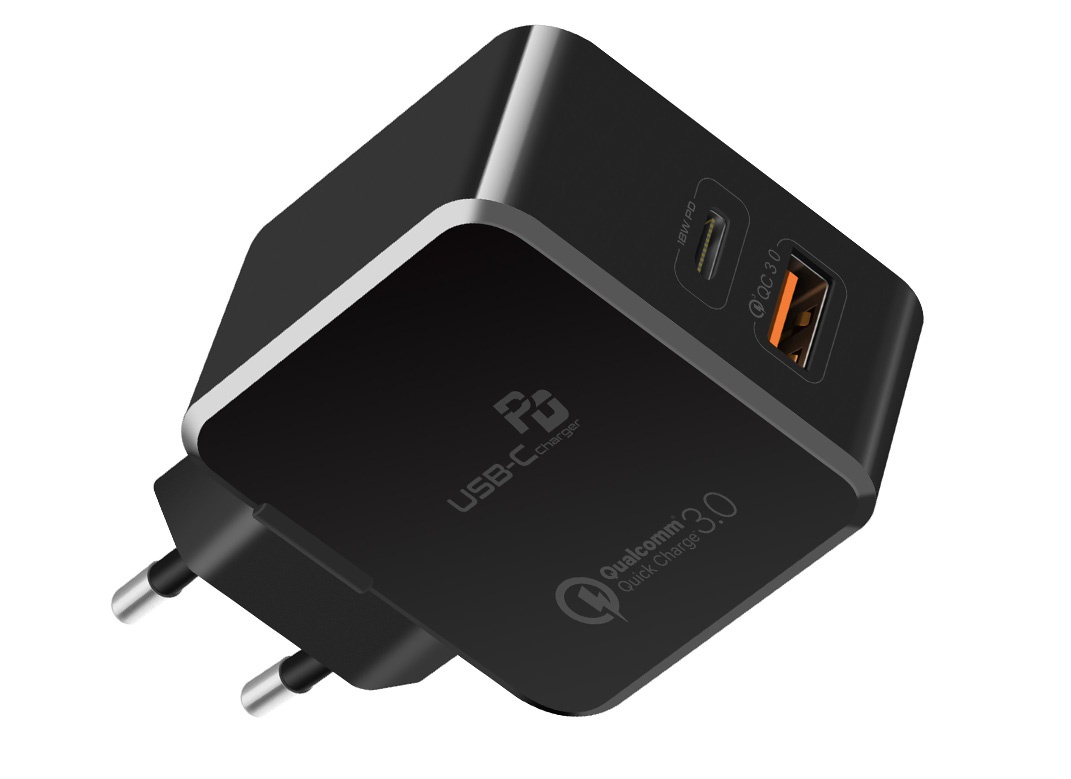 1. Background: When shooting a scene graph, the background is indispensable. Whether the background is matched with the product or whether the background is dirty is directly affecting the visual effect.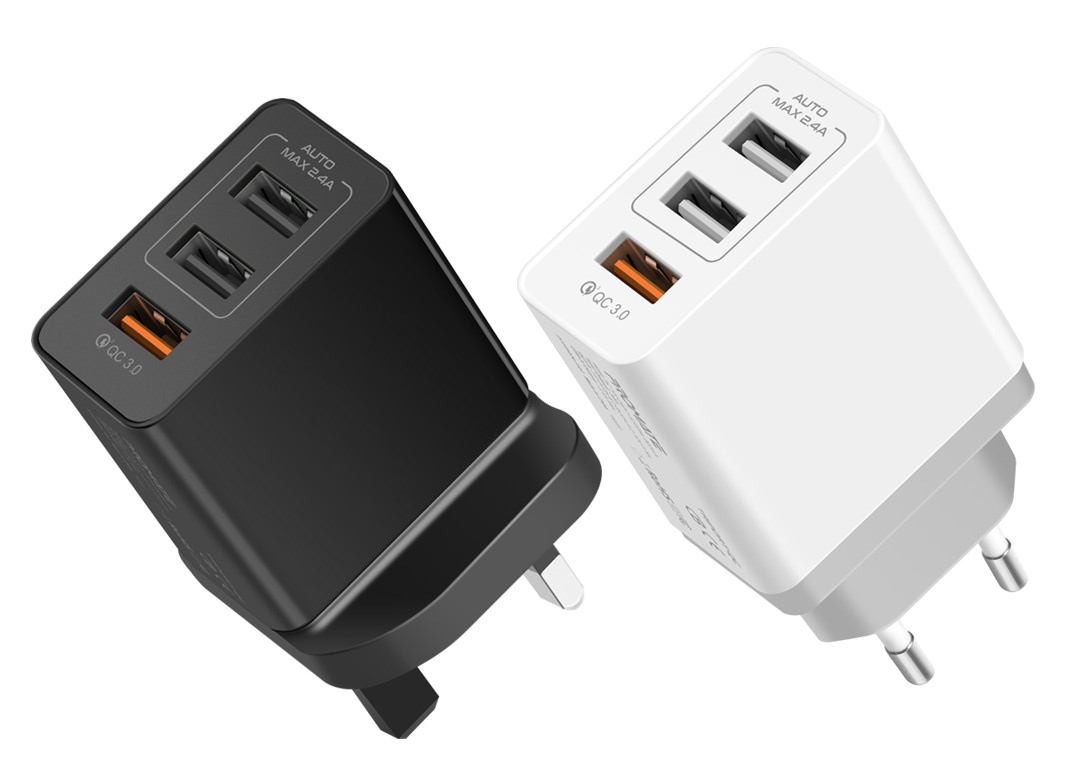 2, exposure, exposure size has a great impact on the brightness, color and saturation of the product itself. Choosing the right exposure to restore the product is a basic requirement for product photography in Shenzhen.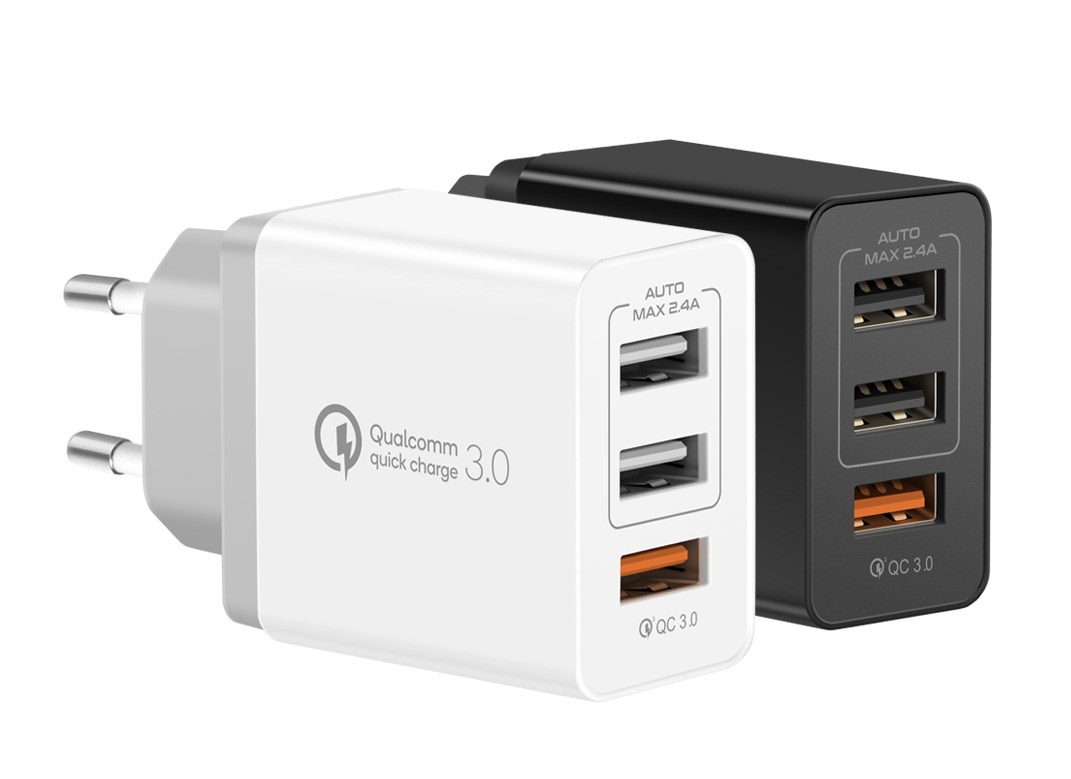 3, the product placement, the product's different display shape, position gives the visual effect is completely different. Unsuitable angles and shapes directly affect the aesthetics of the product. Therefore, when shooting a product, we need to try different angles to show the best side of the product.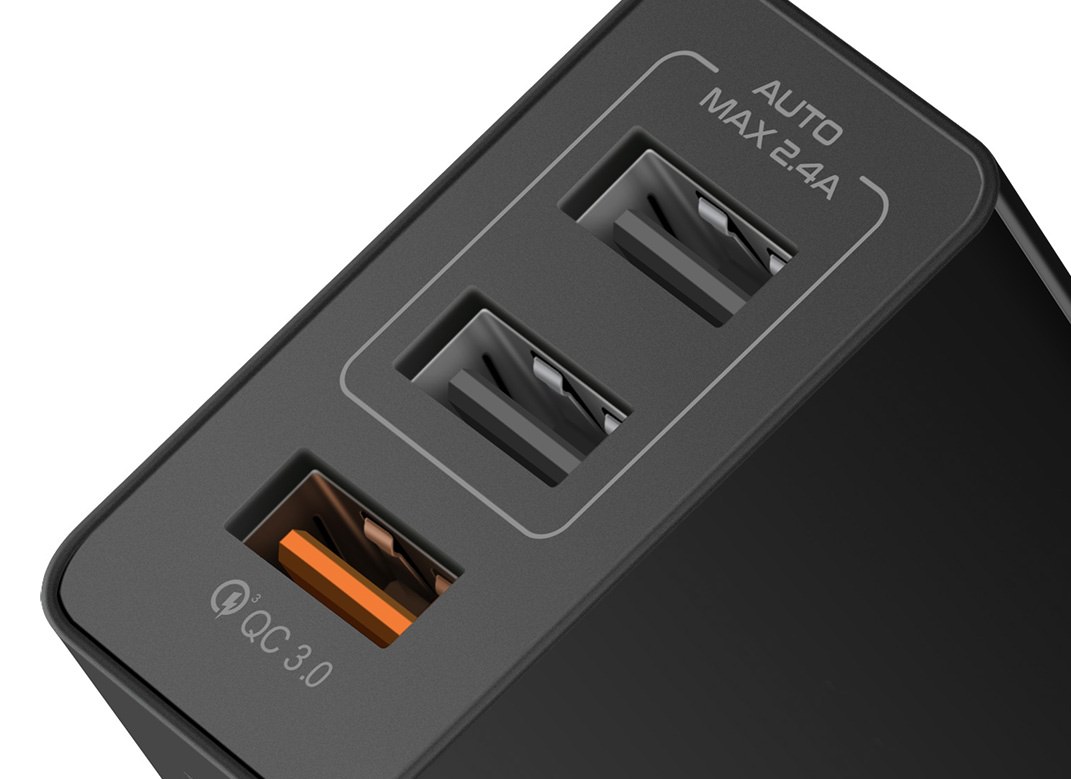 4, aperture size, many people like the effect of the small depth of field, because this picture blurs the background, more prominent product itself. When we use a small aperture to shoot, the product and background are very clear, the overall effect of the picture is a bit blunt, lacking some primary and secondary.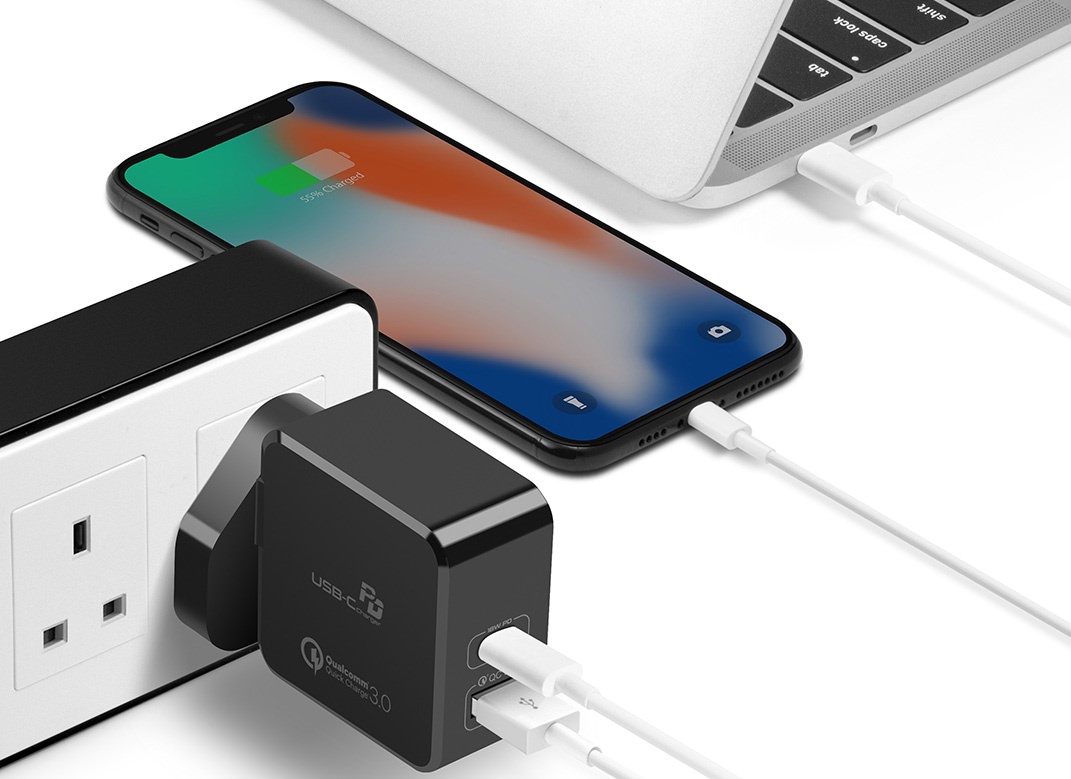 5, product details, such as product LOGO, accessories, small jewelry placement, we often encounter metal LOGO, metal LOGO is also easy to reflect other colors in the environment, so it is important to deal with these small details.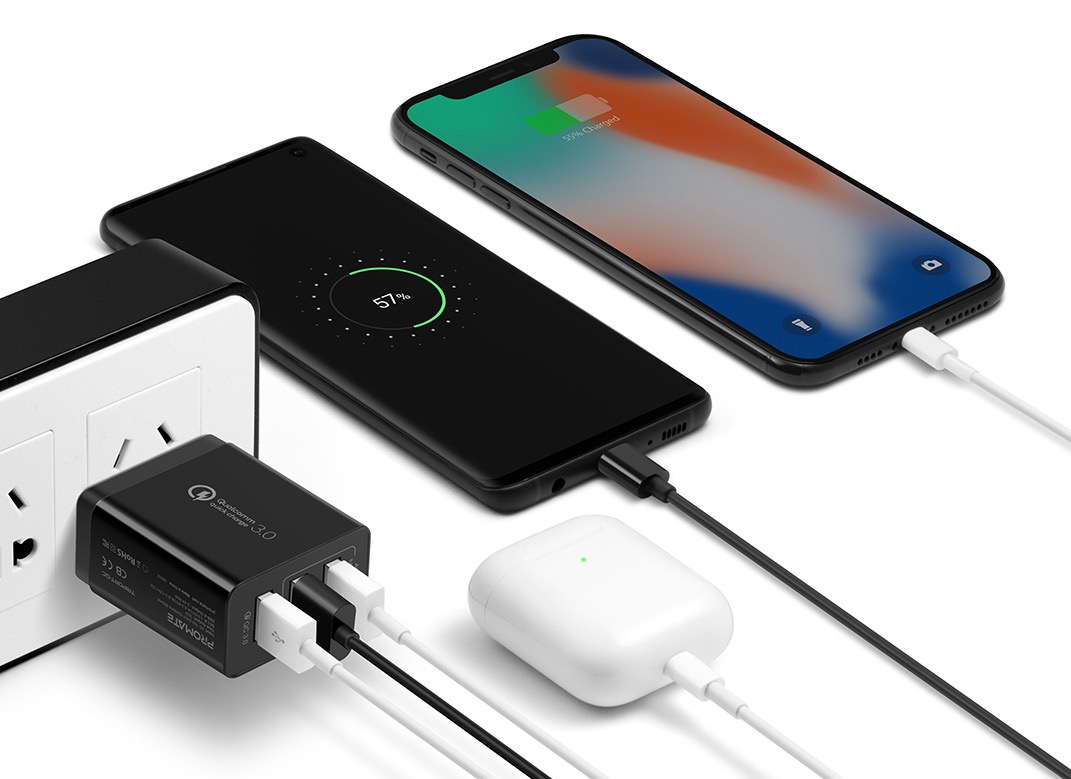 6, cloth lighting, in the end we talk about lighting, in fact, there is no absolute right or wrong lighting, the key is to see whether the picture taken by this lighting is the effect you want. This can completely adjust the stereoscopic and texture of the picture to adjust the lighting according to your needs.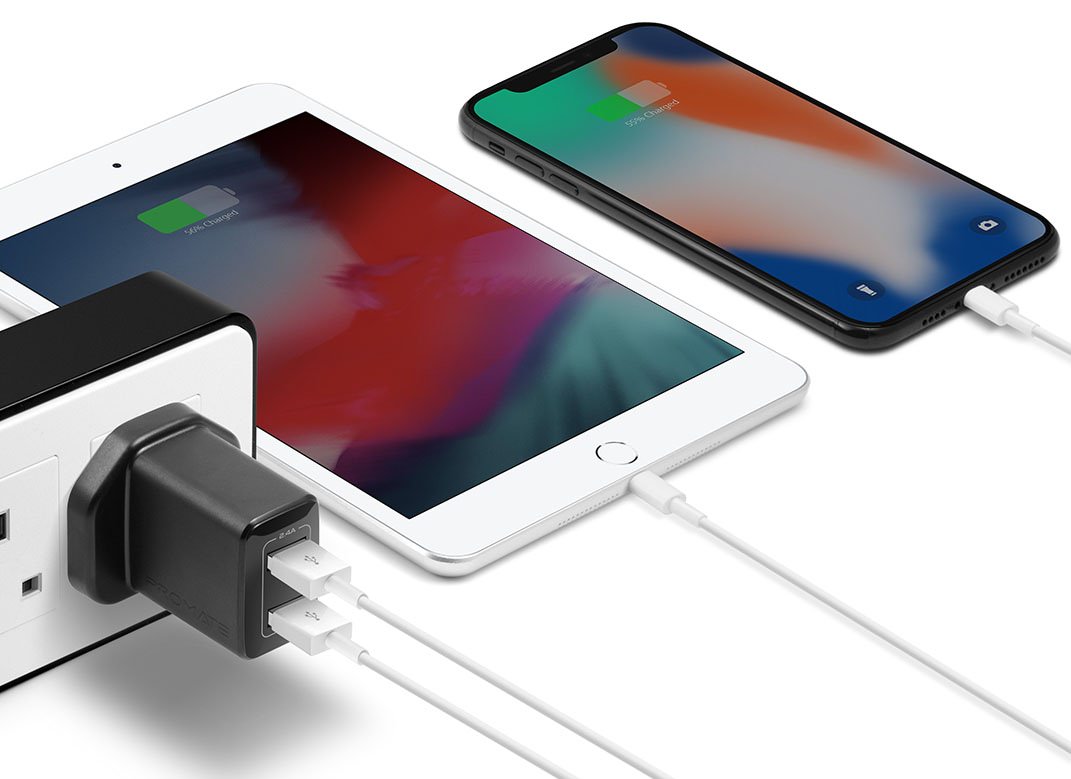 Amazon product shooting can basically be tested according to this whole process. No matter what you do, the details determine success or failure. Only by paying attention to detail can we improve the picture quality step by step.