Belt scene Photography
The belt photography mainly reflects the texture, but some women's belts mainly reflect high-end and fashion, while men mainly reflect the quality and taste, highlighting the masculinity, below to shoot the shooting skills of men.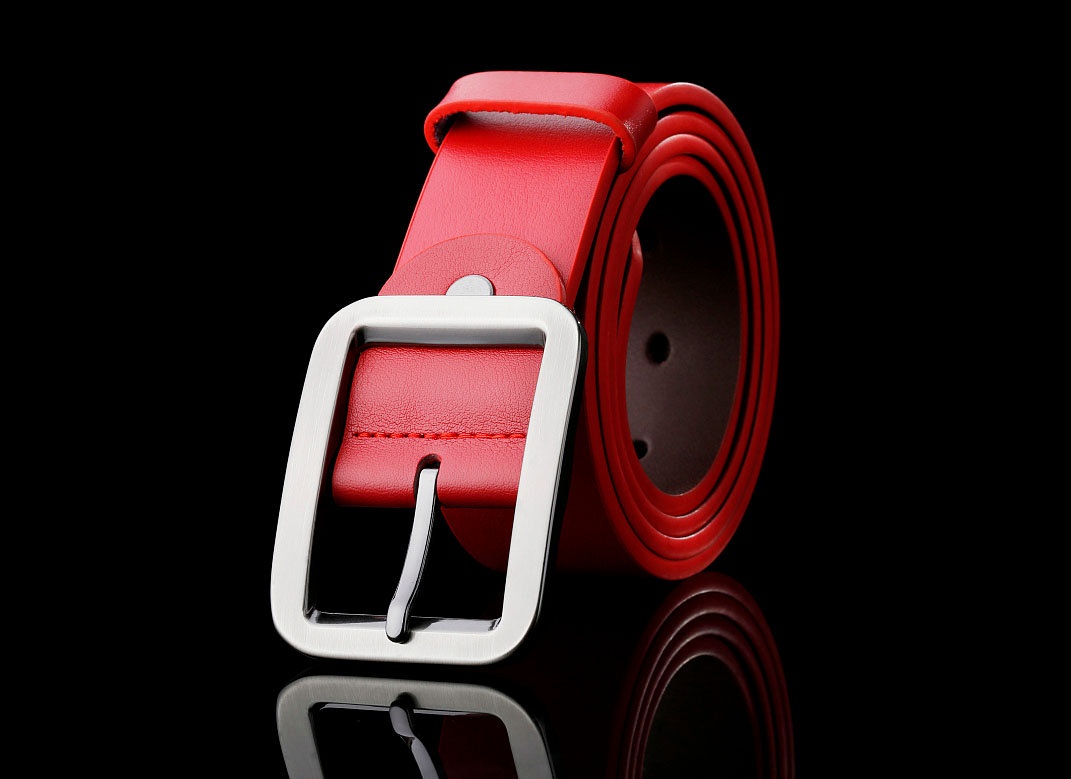 If you don't have a certain concept of scene matching, you can go to the Internet to find some reference pictures and learn from the reference pictures. Because it is a product used by men, highlighting the characteristics of the product and the use of the group, but also highlighting his noble quality, how to highlight his noble quality contrast is also important, for example, a high-end product with very common things To match, the grade of the product has dropped a lot. Similarly, a very ordinary product is matched with very high-grade elements, and the grade of the product is greatly increased. See what effect you want to shoot. If you want a retro style effect, you can use a copy of the navigation map as the background. Other things are to upgrade the product. You can use high-grade wine as a matching item. Use the high-end products to improve the product grade, so that it reaches a part of the product quality. If you think it is not enough, you can add some more. For example, pocket watches, you can choose a lot of things for the scene. However, it is necessary to grasp the relationship between the match and the product being photographed. When placing the product, the main and the second are clearly defined, and the picture will be defeated.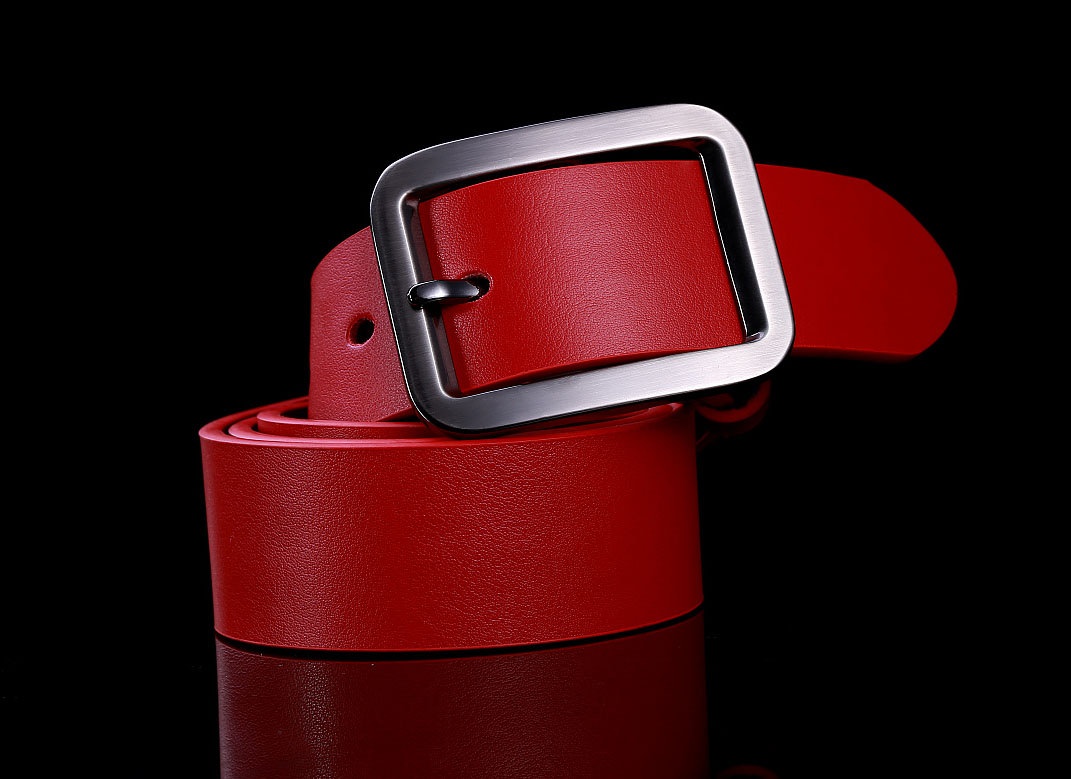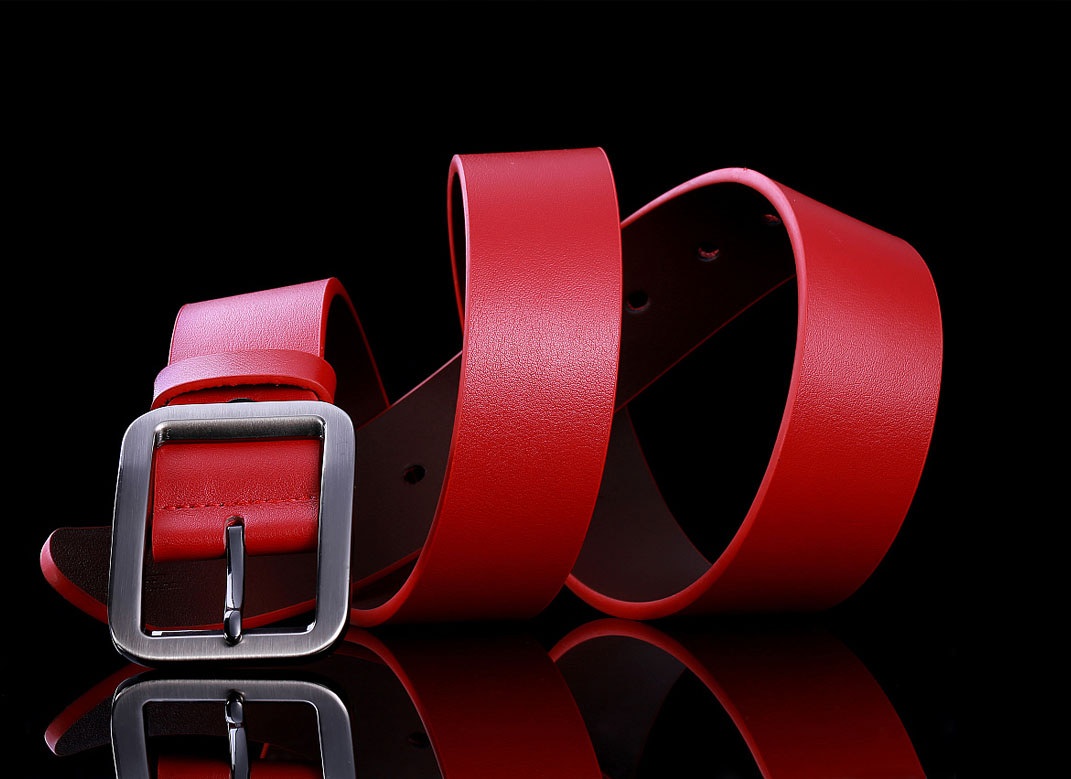 After placing the product, the lighting is also very important. The light will use two inches. The main light source is used to brighten the background. It should be noted that a large board can be placed behind the product, but it must be in line with the product, because The effect of shooting the light source on the board and then reflecting on the product and the background, so that the main light source is not suitable for the flash, so the soft cloth should be removed and the background illumination of the product should be directly used. The position of the lamp is on the left. 45 degree bevel. The light on the right side is used to fill the light. You can adjust the position of the left and right lights through the shooting process. If you can grasp the background matching and the position of the light, you can take a very beautiful photo.
----www.cnproductphotography.com