Shooting a transparent glass-Single light Photography
Single lamp shooting transparent glass, some friends think that the more the product shooting light, the better, in fact, this is a misunderstanding, the number of lights depends on the product itself and the shooting environment, not the number of lights, the photos taken The better, sometimes the light is not as good as the light, so it depends on how you use it.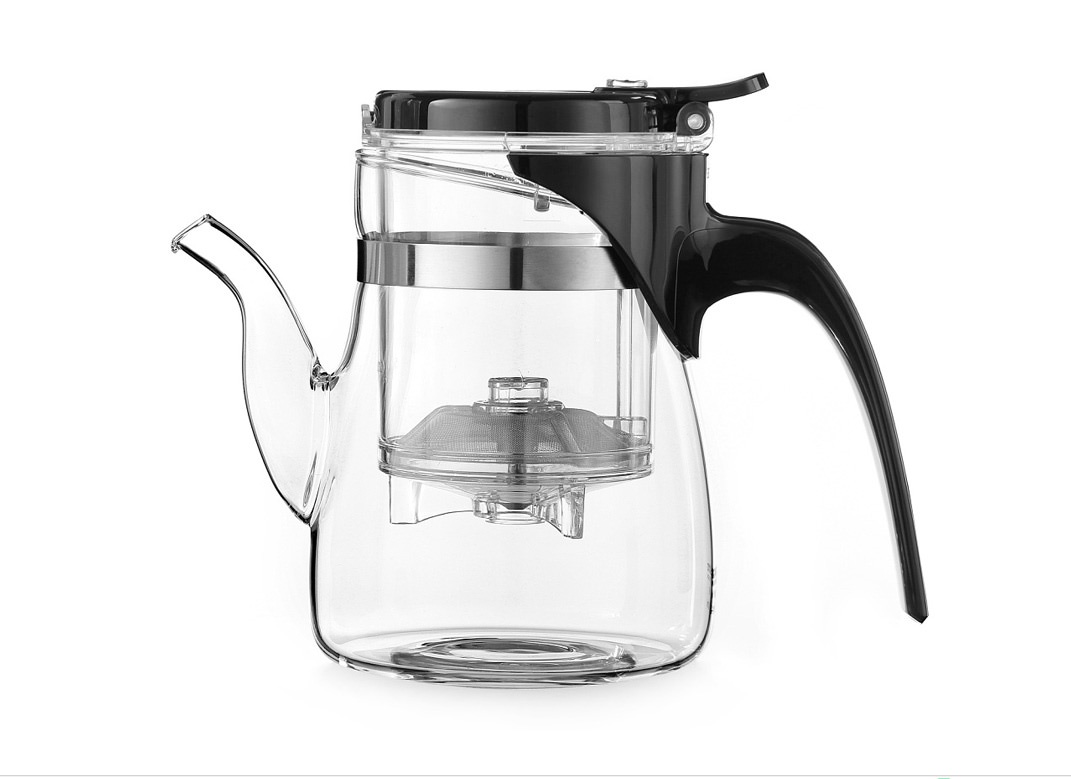 Wear gloves and clean the glass before shooting to prevent hand and gray tips from sticking to the transparent glass. The use of the background is black, because if a white background is used, the texture of the transparent glass is not reflected, and it is difficult to shoot, so the glass transparent body should be painted with a dark background.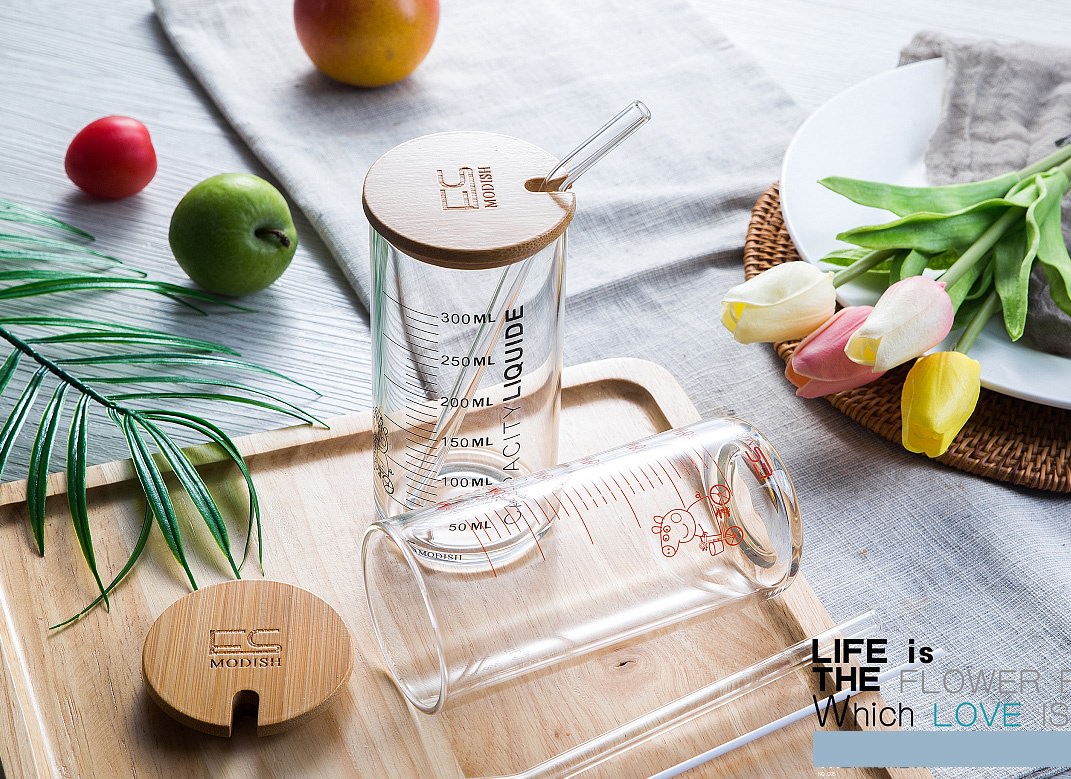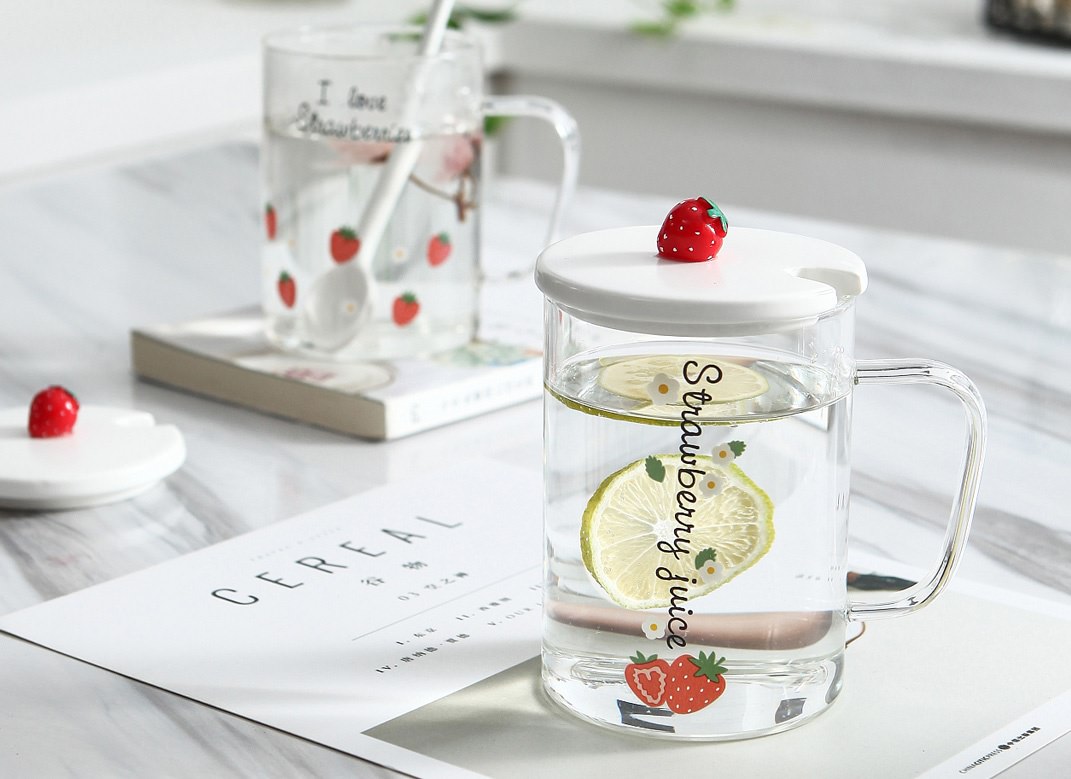 The method of lighting is to use backlighting, that is, the position of the light corresponds to the position where the camera is photographed, and the popular one is on the back of the product. It should be noted that if the light is directly irradiated on the transparent glass, it is impossible to shoot. Therefore, it is necessary to use a layer of butter paper in front of the light to soften the light source and enhance the texture of the transparent body. The specific position can be debugged according to the shooting, and the right and left distance of the debugging light can shoot different effects, so that you can shoot the effect you want.