Costume 3D stereoscopic Photography
Apparel accessories often use stereoscopic shooting methods when shooting products. This method can display the product itself better than tile shooting, and at the same time reduce the cost of shooting. If you shoot a real model, the cost will be relatively high. A lot higher. Let's take the underwear as an example to say that this kind of stereoscopic shooting method needs attention.

In order to capture the effect of this kind of three-dimensional hollowing out, firstly, there must be a full transparent dummy mold. The dummy mold can be divided into a dummy mold for the upper body, the lower body, the whole body or the underwear, but it is necessary to pay attention to the purchase of high transparency when purchasing. Material and moderate thickness.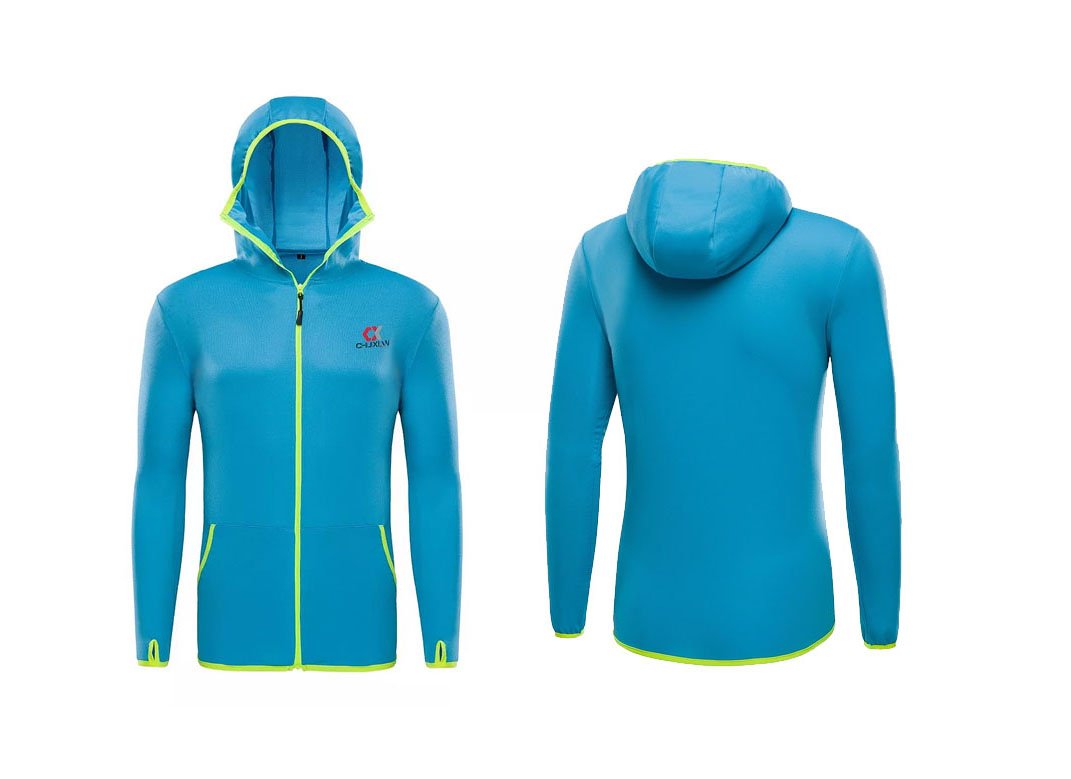 Before shooting these accessories, be sure to iron the product to be photographed, slightly wrinkled, and it will be very troublesome in the post processing. This is especially important when shooting in tiling. When wearing or choosing an angle, we also need to pay attention to the fact that the back of the waist elastic band cannot be lower than the front. Otherwise, you can only see the front without a sense of three-dimensionality. At the same time, the back edge of the trouser leg circle can not be higher than the front edge, which will affect the beauty of the product.
Regarding the shooting light, since the dummy mold is completely transparent, after the opaque underwear is put on, the inside reflection is very strong. Therefore, we do not recommend using hard light to shoot, it is easy to form a high-gloss reflective surface. Combine the softbox and choose the right angle for better shooting results.
www.cnproductphotography.com