Speaker Product Photography - Online Shop Product Photography
It is not difficult to say that the sound is difficult to shoot. But it does require experience with some materials. For example, this time the sound surface has a large area of high-reflective materials, we need to know how to deal with the light and shadow effects of such materials when shooting audio products.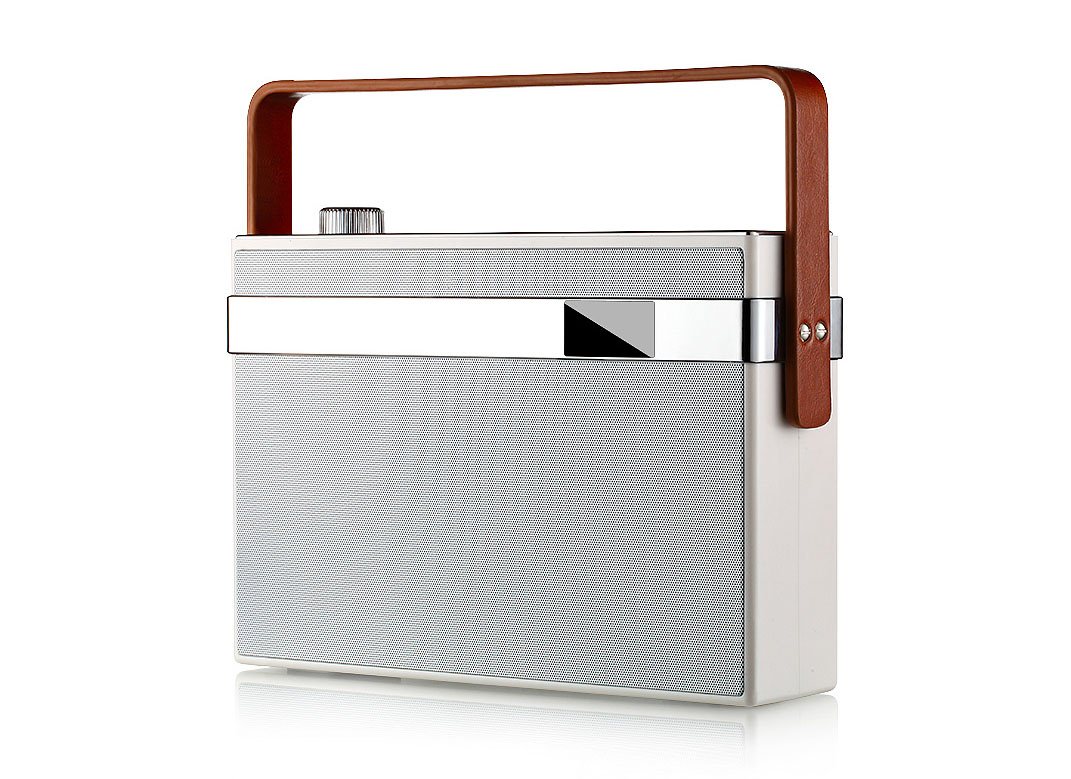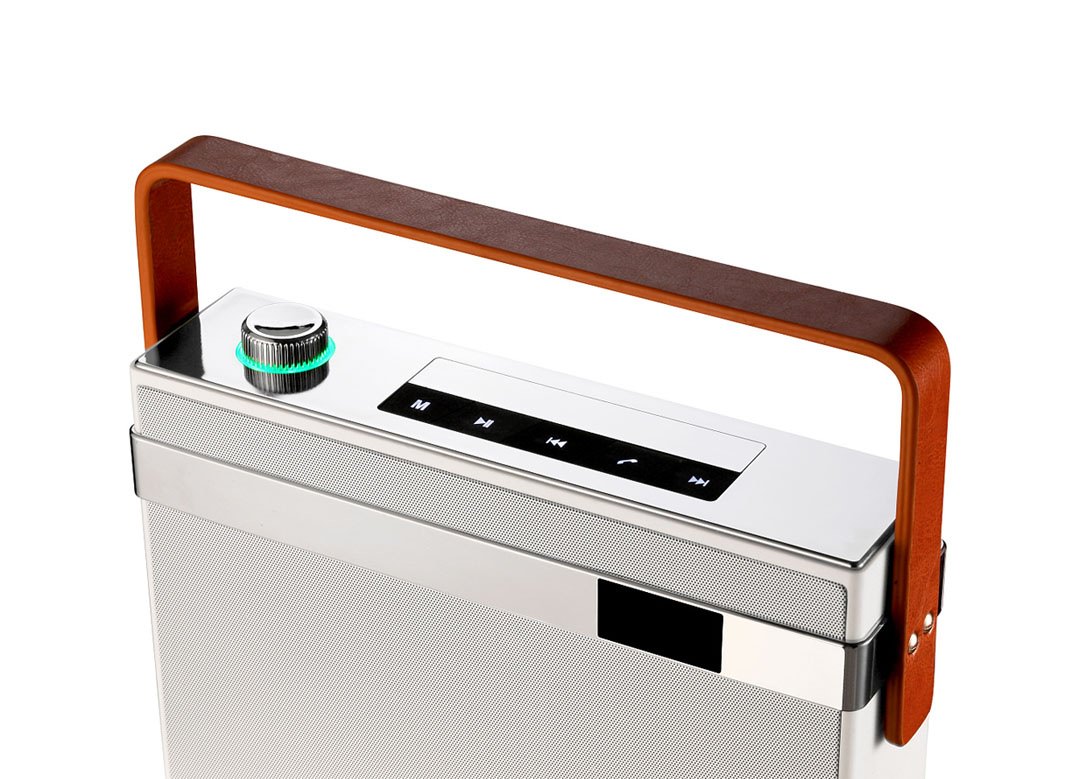 Taking such products, the cnproductphotography studio feels that perhaps the placement of the styling is more important than shooting. No matter what product we shoot, we need to have the right angle to express the beauty of the product. Many audio products are designed to be aggressive and high-profile, so we should highlight these features when shooting. For shooting techniques, it is basically not difficult for people who have been working on Taobao products for a long time. Even so, there are two places to pay attention to shooting audio products.