Increase Amazon sales by professional "cnproductphotography.com"
Amazon has dominated the e-Commerce marketplace for years. According to Amazon, there are about 300 million active sellers worldwide in 2017, and this number continues to grow fast. For Amazon, it is definitely an encouraging news.
How can you stand out from all your competitors?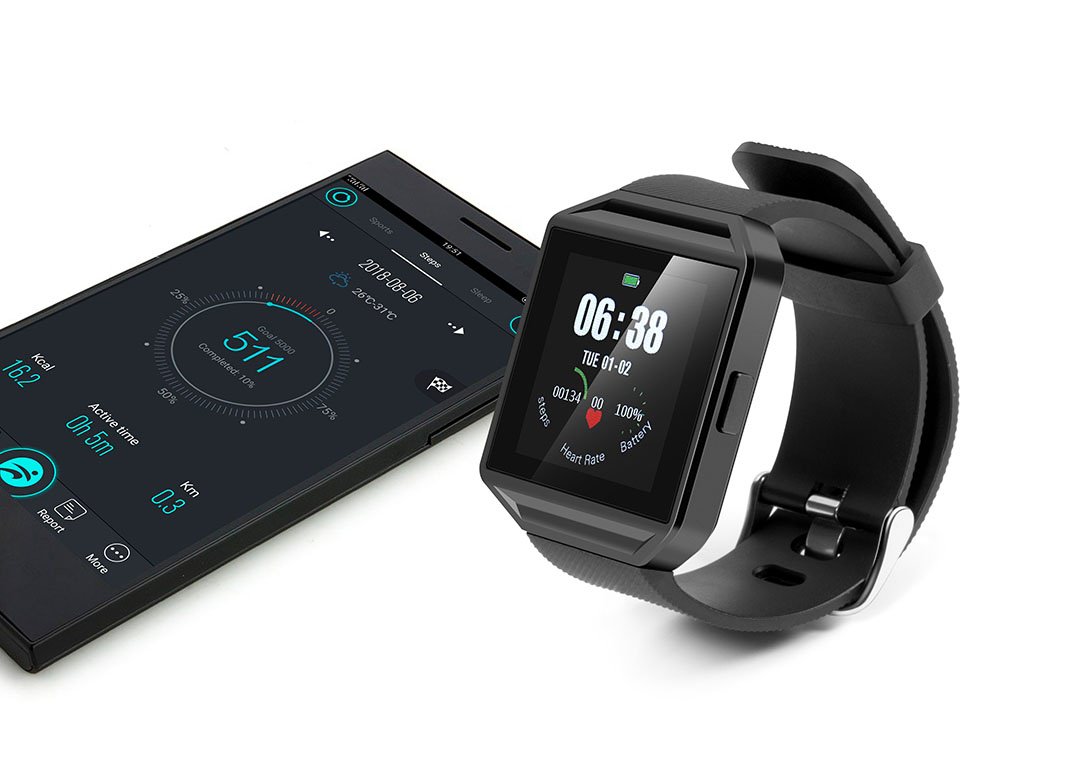 Of course, there is no simple answer to this question. However, one single factor that no seller can afford to ignore is the listing photos. Professional listing photos play the important first impression role, just like a nicely designed business card you present to your client when you first meet them. It is also like the elaborately-decorated and organized shelves in a traditional physical store.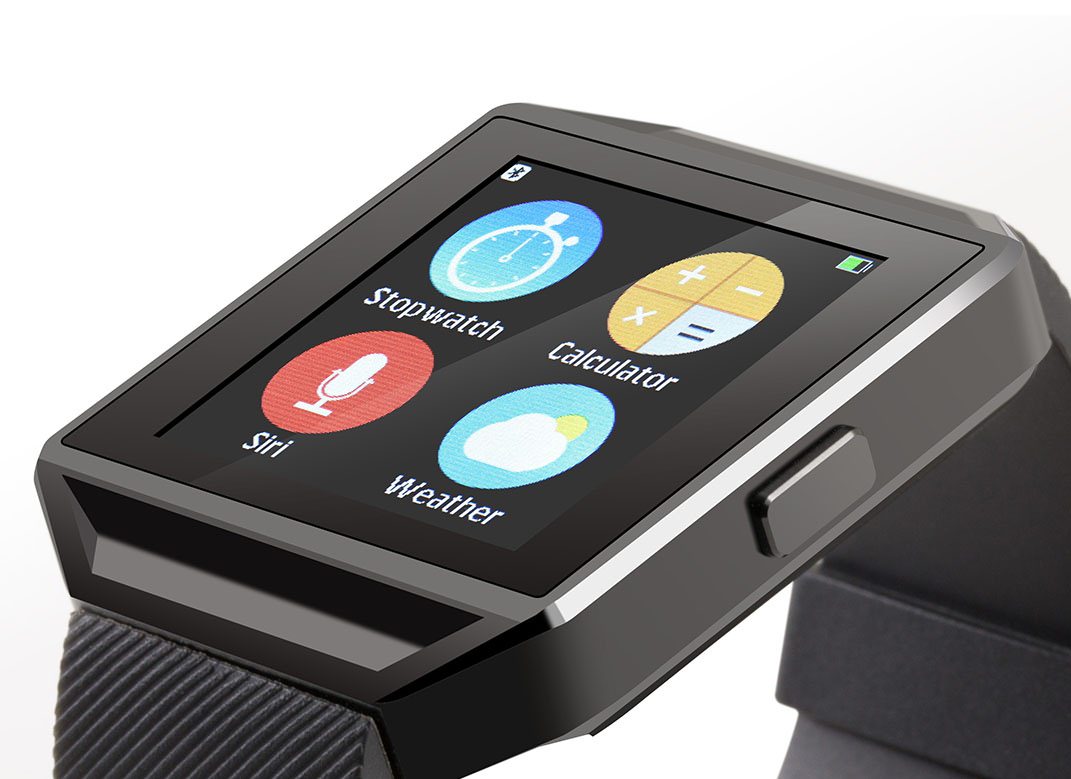 The listing photos must be able to satisfy the following needs:
1. Display Functions and features online. Good e Commerce photos must be able to present the buyers the functions and features of your product clearly. Your potential clients will only want to buy a product that meet their needs. Other than some descriptions in words, sharp photos with explanatory infographic will also help a lot.
2. Attract your potential buyers' at the first sight and lure their attention to click on your listing
3. "How to use" photos are inevitable for some products to guide Amazon buyers step by step, especially for those products involve assembling and instruction manuals. These type of photos will save the sellers a lot of time replying your prospective clients' questions. It will also give hesitant buyers more confidence that your products are easy to assemble and easy to use.

4. Present the true appearance and details of your products on Amazon, so your customers will buy what they really want without any misunderstanding, and therefore you can rest assured that no disputes, no returns or exchanges should incur due to false photo representation after they place the order and receive the products.

5. Bonus. Listing photos are also a good place to include "bonus" items to draw more customers attention.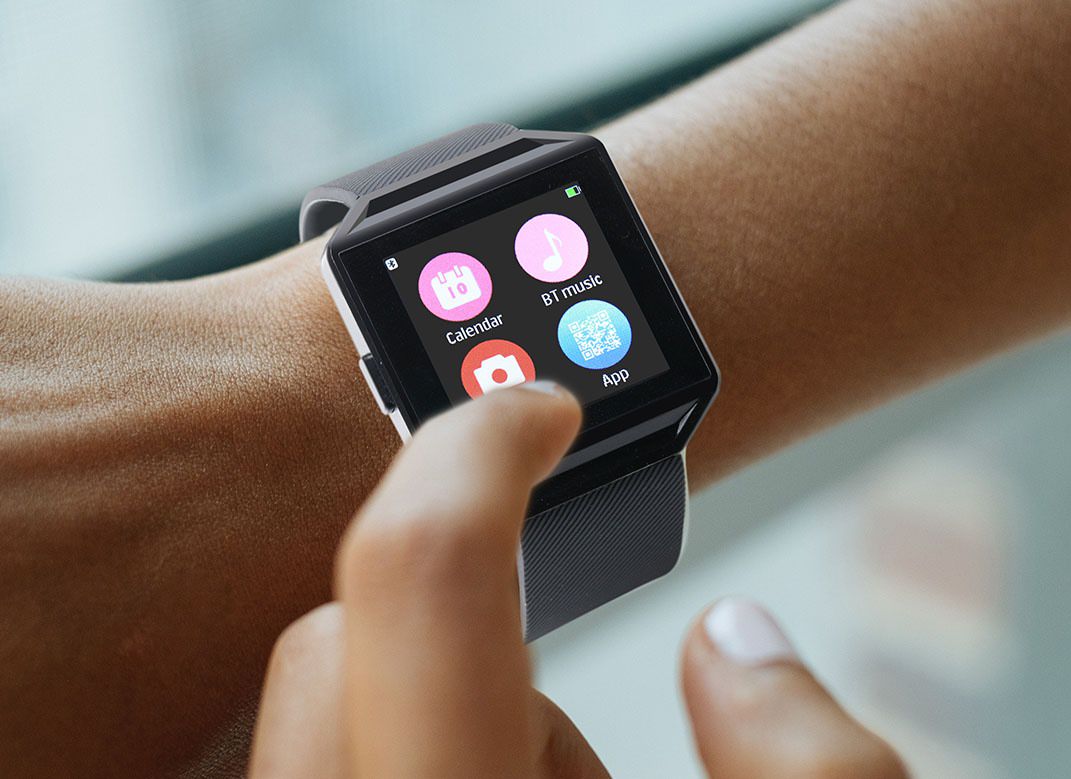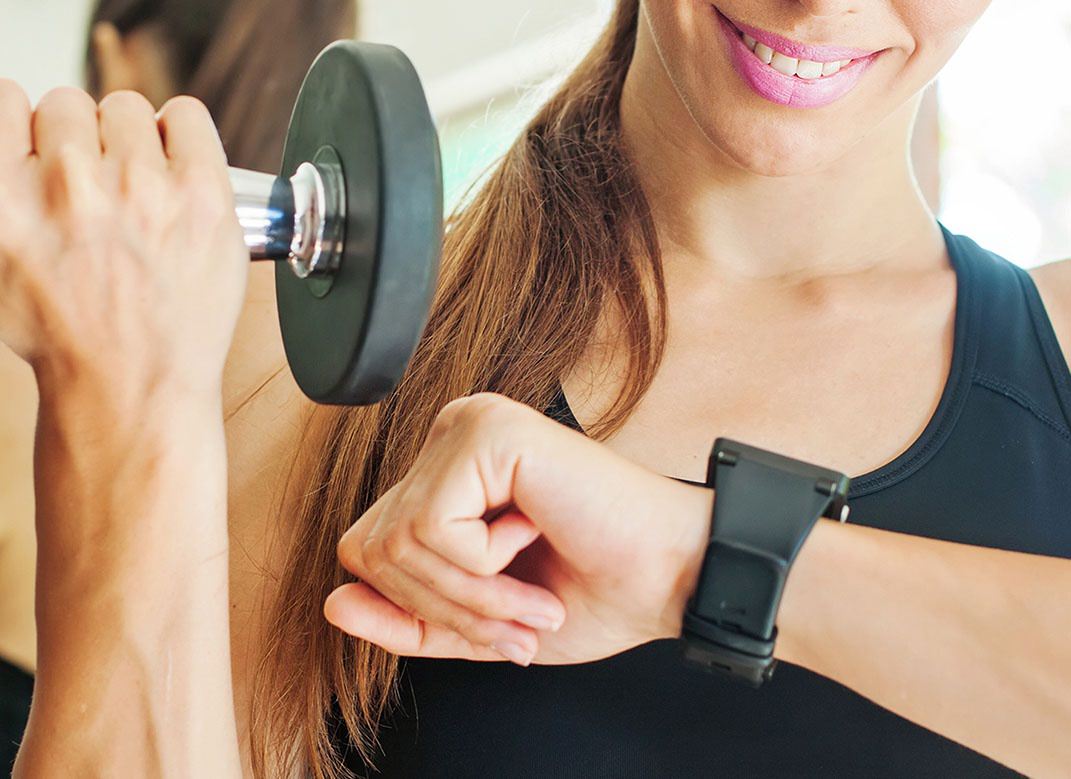 In conclusion, professional outstanding product photography is the first weapon you must invest in order to beat your Amazon competitors. But not all good product photographers are good Amazon photographers. In China, there are many savvy product photographers, but 99% of the photographers work with the local leading eCommerce platforms such as Taobao.com and Alibaba.com. Only a few are familiar with Amazon's image rules and western customers' aesthetics, such as cnproductphotography.com.
Our experience with Amazon photos will effectively promote your products to achieve your sales goal.