Why should you take Amazon product photos in China?
Amazon has dominated the e-Commerce marketplace for years. According to Amazon, there are about 300 million active sellers worldwide in 2017, and this number continues to grow fast. For Amazon, it is definitely an encouraging news. But for a new e-retailer starting to set up an e-store on Amazon, this figure is daunting. How can you stand out from all your competitors?
As an Amazon seller or an e-retailer from other eCommerce platforms, if you are sourcing your products from China, why don't you also source your product photography needs from China?
Over the last 10 years, we have helped hundreds of e-store owners created thousands of e-Commerce product photos. As you may guess, 80% of the customers are from Amazon. You may wonder: what are the benefits to produce your e-Commerce photos in China?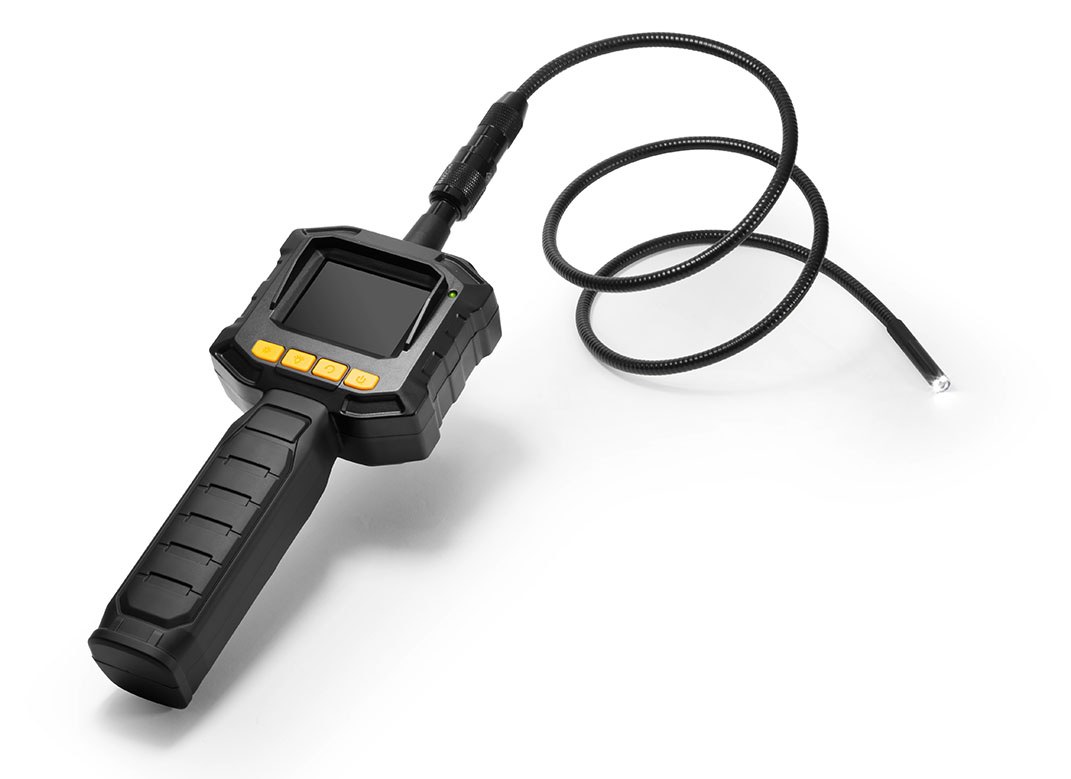 1. It is faster. Time to market is crucial in a competitive eCommerce market. Efficiency is money. If you take the product photos in China, you can immediately list your new products on the eCommerce websites such as Amazon, Ebay and etc. when your products are ready for shipping. Listing your products ahead of your competitors is one of the tricks that makes sure you take the lead in the competition. On the contrary, you are losing money if you cannot put your products onto the shelf as soon as they arrive Amazon's warehouse, because you have to pay the inventory cost.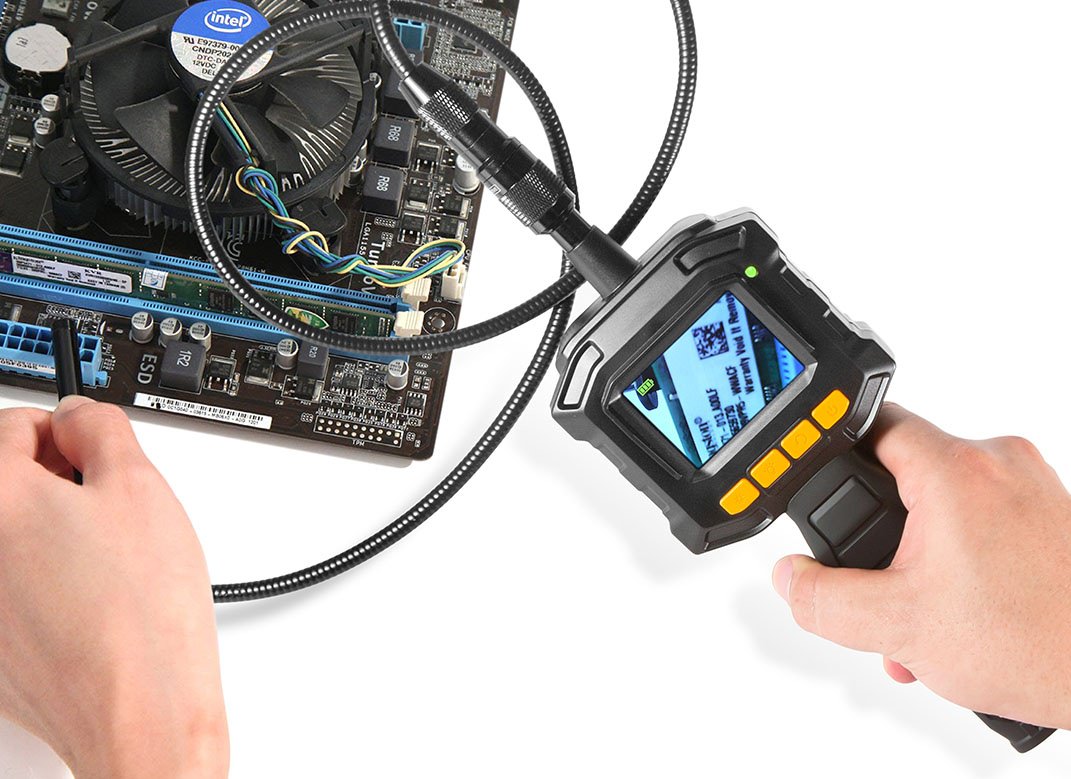 2. It is cheaper. Many customers buy from China because products from China are cheaper. The same applies to service. You can also pay for professional photography service in China at a reasonably lower cost.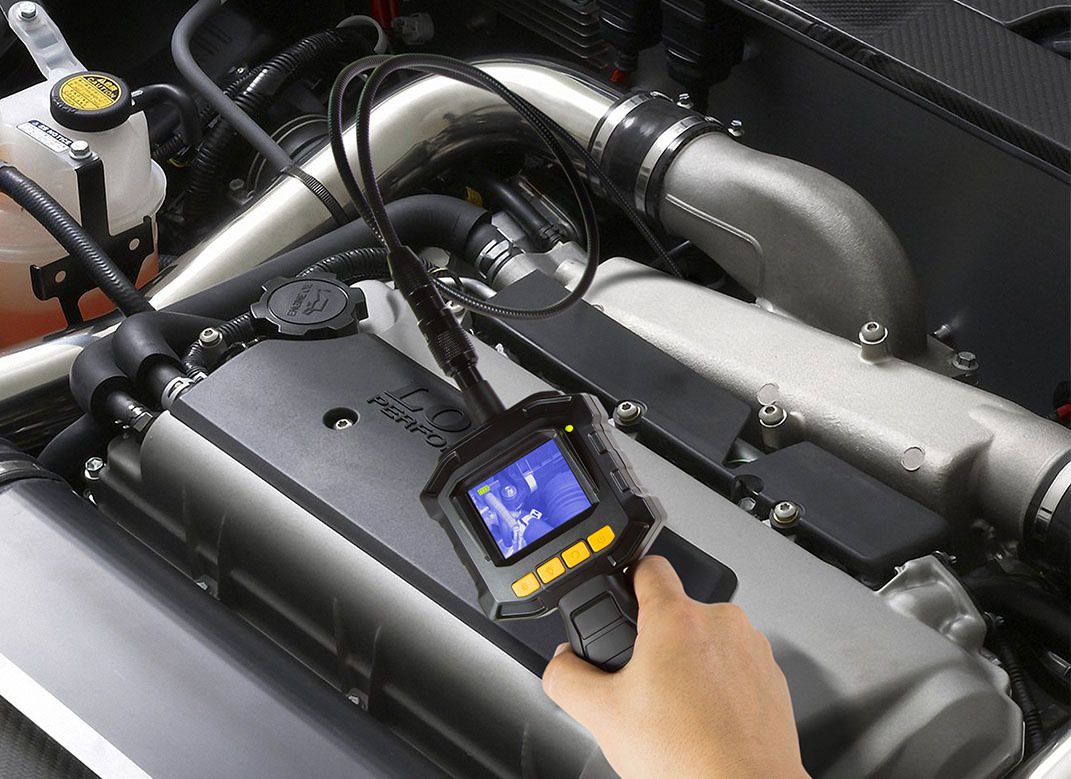 3. Photo quality is better. We have extensive experienc in product photography far before eCommerce becomes popular. We now take Amazon photos everyday for customers all over the world and on all kinds of different goods. We understand Amazon image requirements very well. We know how to make your photos stand out among your competitors. We can not only take white background product photos, but also lifestyle photos with props, models and scenes. We also offer enhanced image manipulation and infographic design services by PhotoShop. You can shop all your image needs in one place.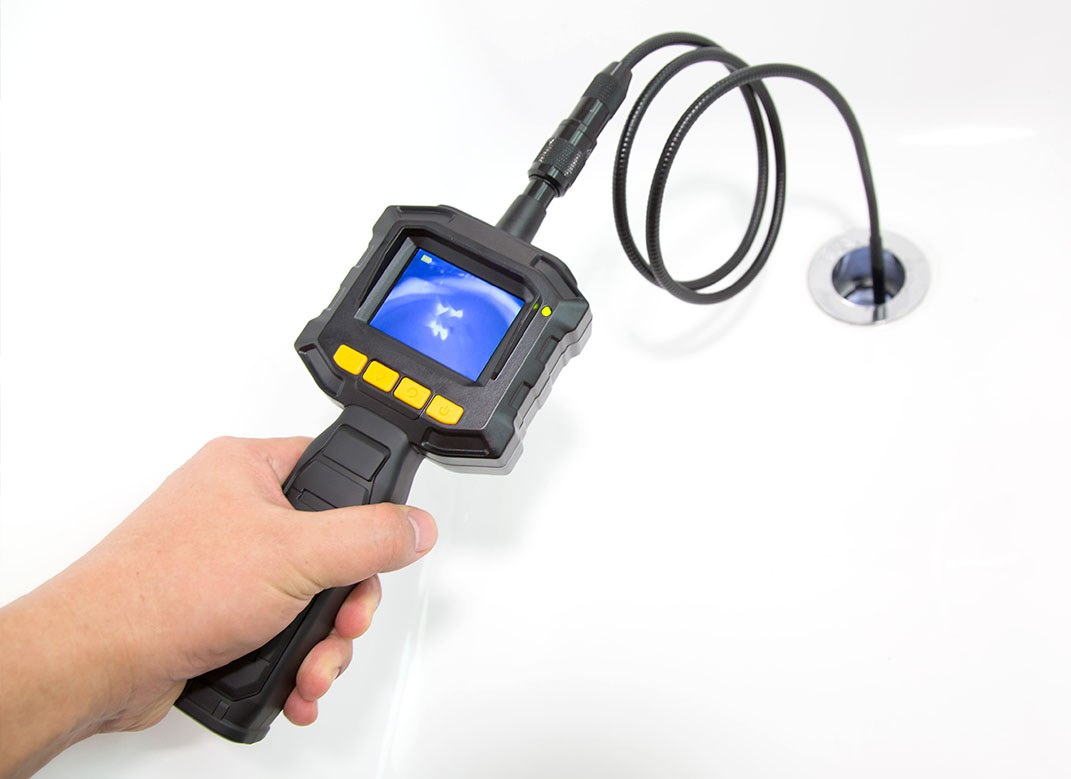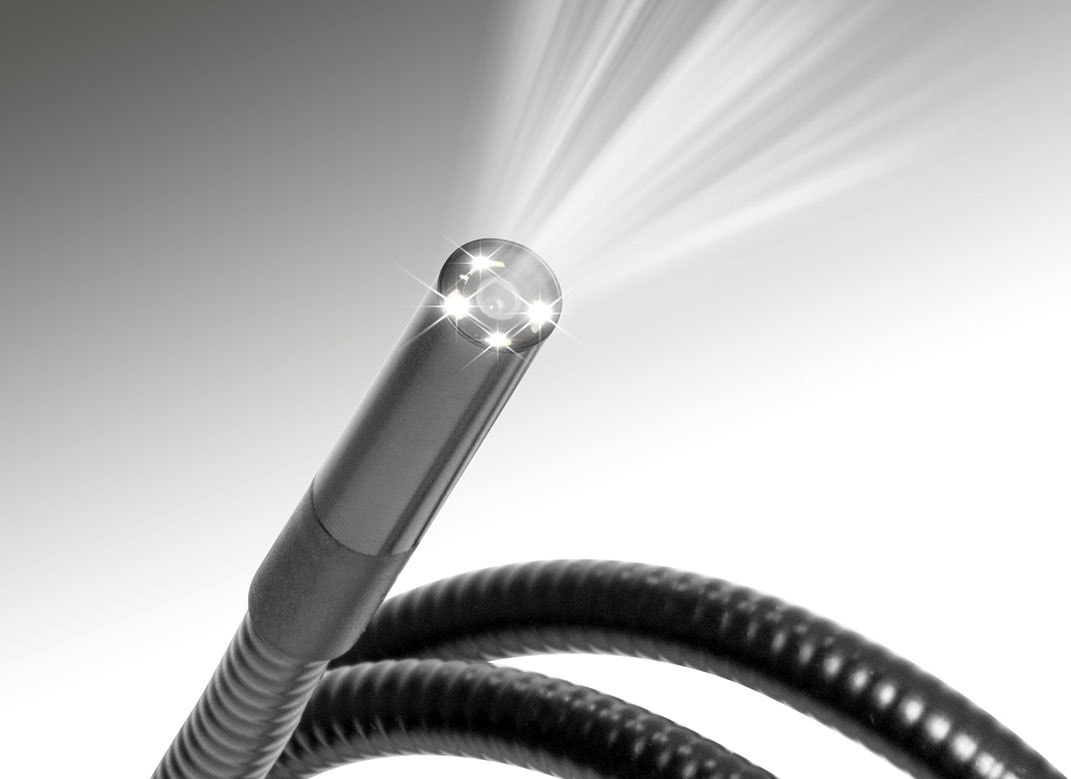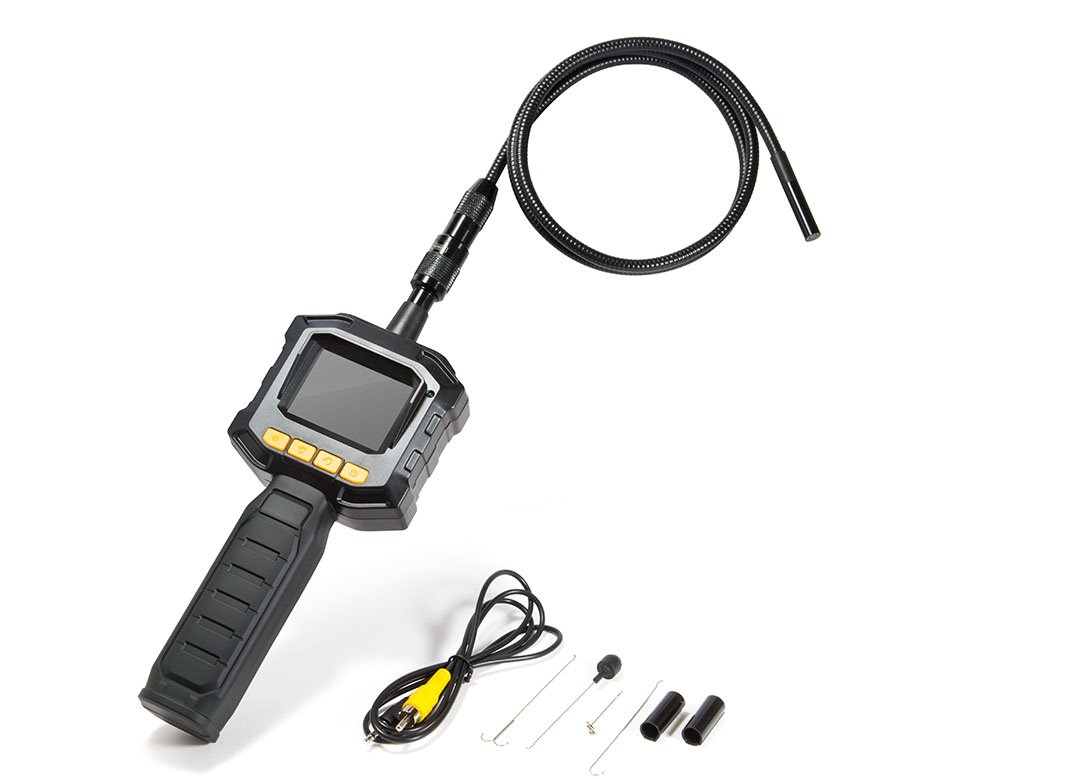 Of course, there is no simple answer to this question. However, one single factor that no seller can afford to ignore is the listing photos. Professional listing photos play the important first impression role, just like a nicely designed business card you present to your client when you first meet them. It is also like the elaborately-decorated and organized shelves in a traditional physical store.
To summarize, it is faster, better and cheaper to outsource your Amazon photography needs to a professional product photography studio in China. Please check our Amazon product photo portfolio.