A Good Quality Product Photography Makes A Big Difference in Sale
The quality of the images of your Amazon products are the deciding factor in a consumer's mind when making a purchase. In a marketplace with dozens or even hundreds of merchants selling similar products, you have seconds to make a conversion. An improvement on photo products or context results in increased sales.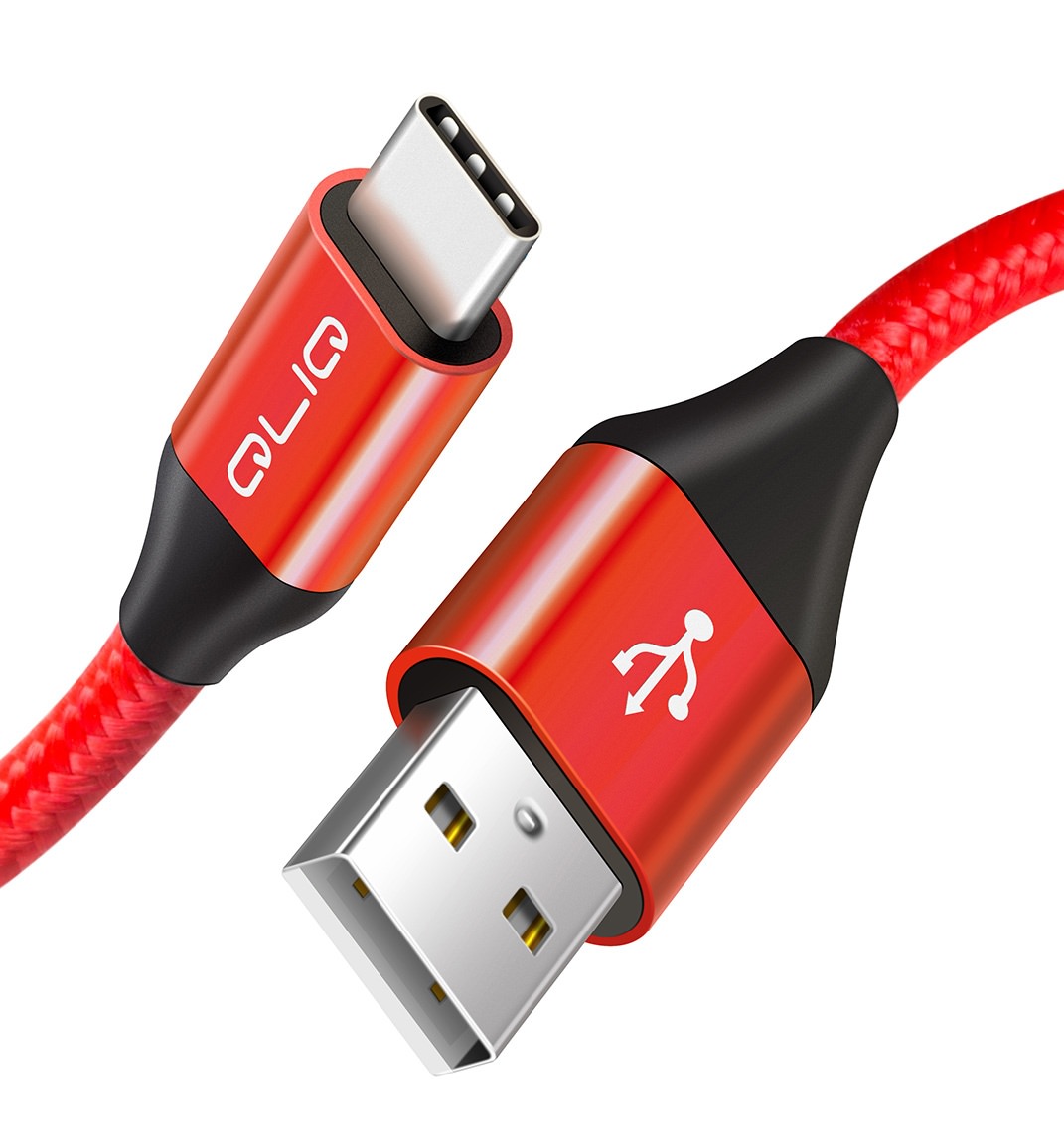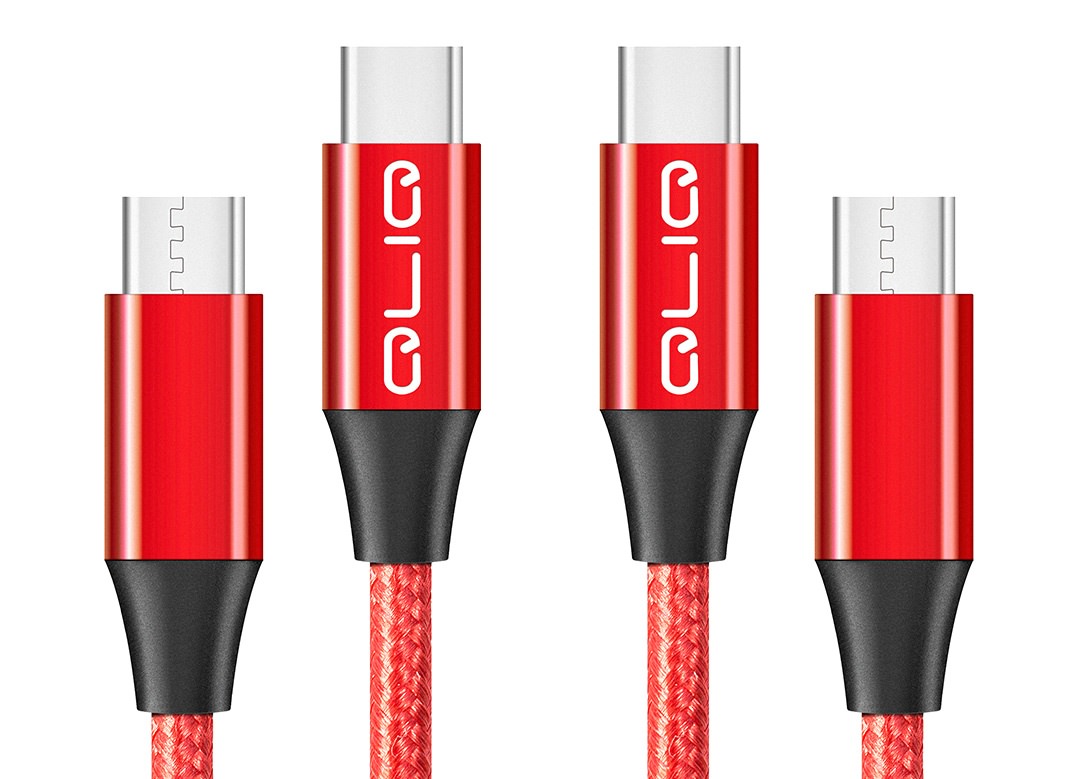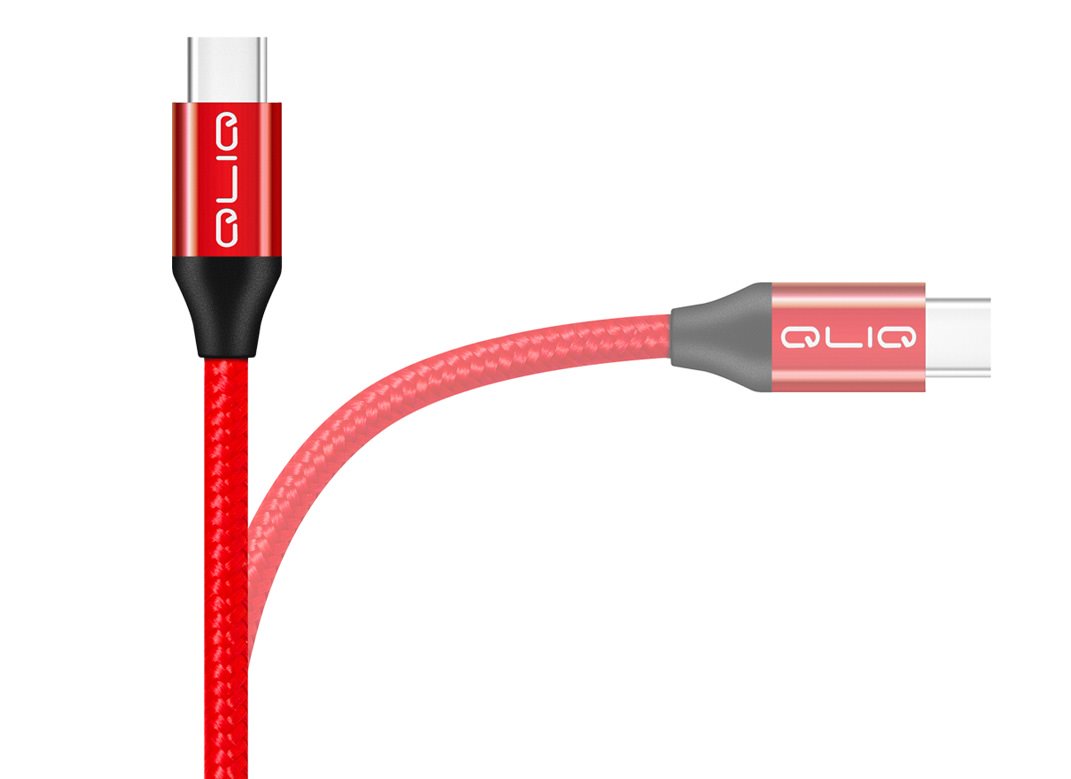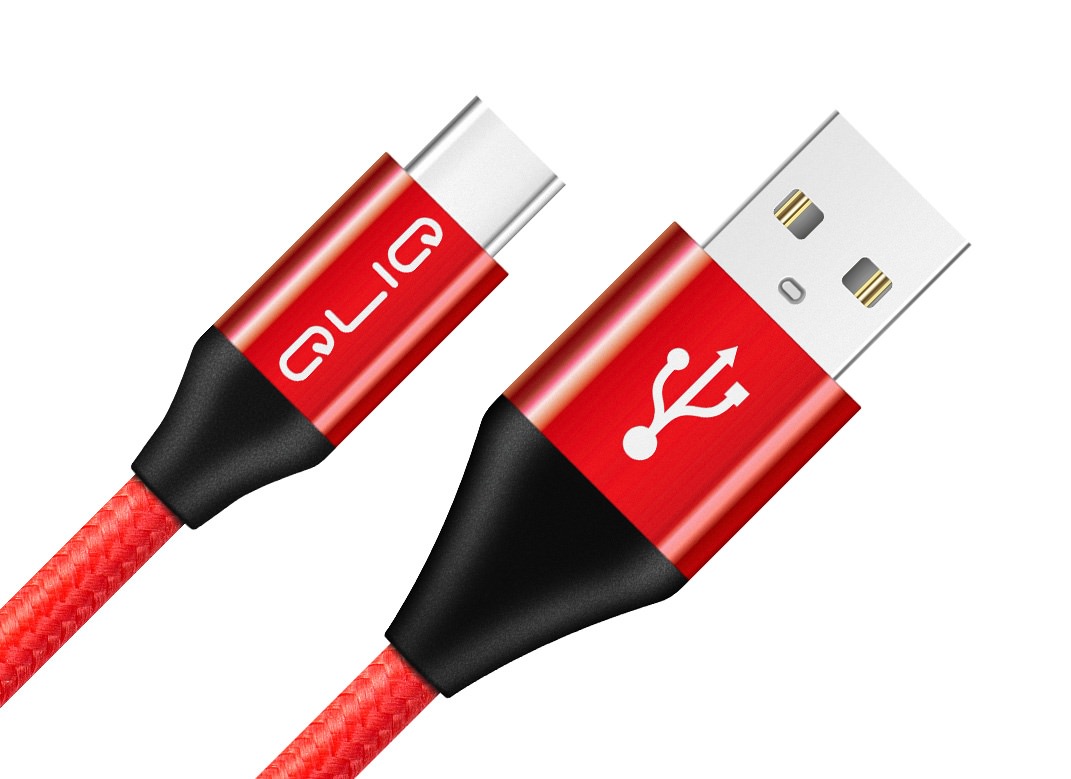 When you invest your resources on Amazon eCommerce photography, this can result in massive returns on your investment and an increase in your eCommerce business. With our expertise in commercial photography and advertising, we can create striking images that will captivate your audience's eyes and boost your conversion rate. We make it a point that our product photo is professional and compliant to Amazon's standards.